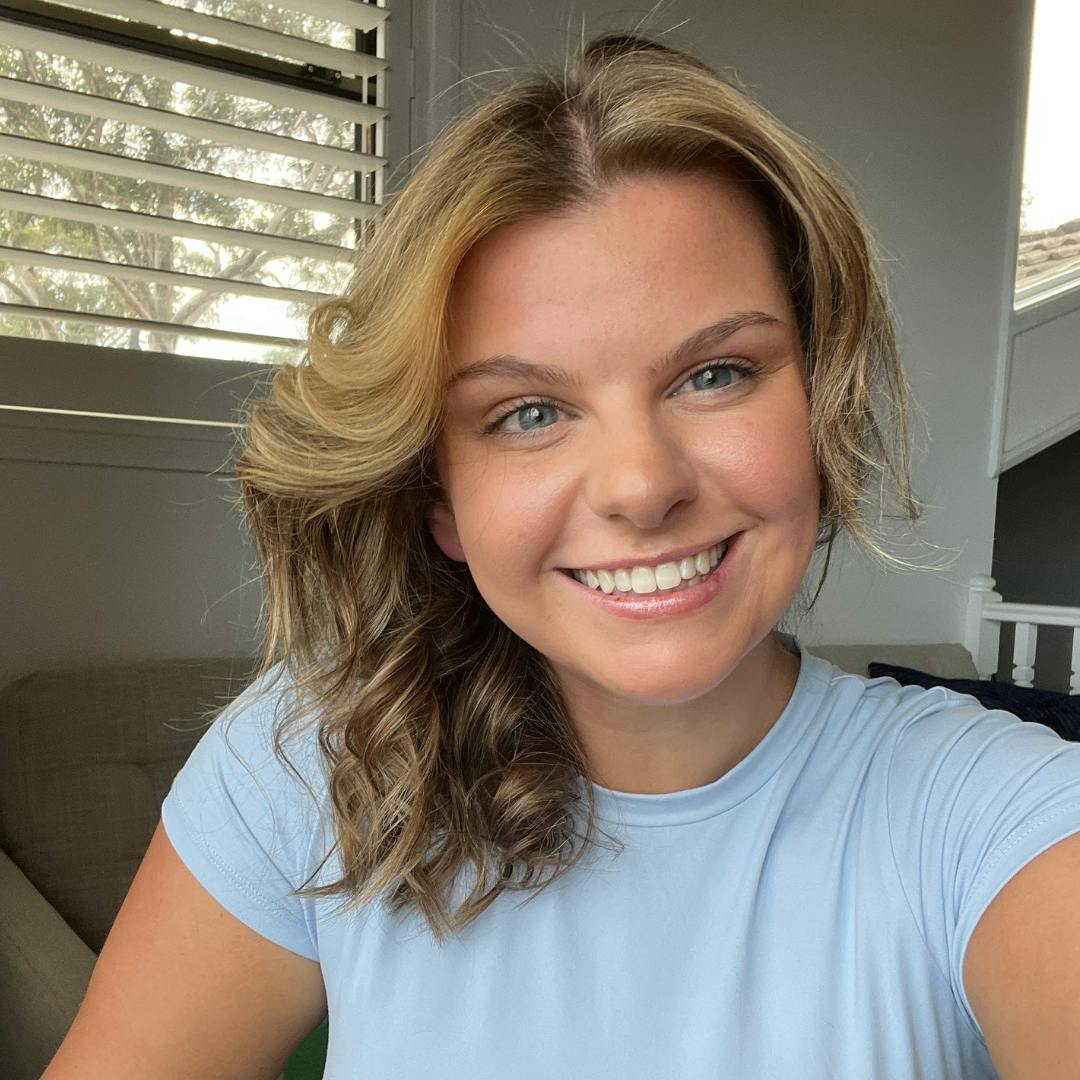 The Power of Hair and Skin Serums
In the world of beauty and self-care, there's a growing appreciation for the magic of serums. These potent elixirs have taken the skincare and haircare realms by storm, and for good reason. Hair serums and skin serums are like the unsung heroes of your routine, offering targeted solutions that address specific concerns. If you're looking to achieve that coveted healthy glow and luscious locks, incorporating these serums into your routine could be the game-changer you've been searching for. Keep scrolling to explore some perfect power couples to boost your beauty regimen. 
The Power of Serums  
Hair and skin serums are concentrated formulas designed to deliver active ingredients deep into the skin and hair follicles, providing nourishment, hydration, and repair. They're lightweight, fast-absorbing, and more potent than your regular moisturisers or conditioners, making them essential for achieving optimal results. Here's why you should consider adding serums to your beauty routine: 
Targets Treatment - Serums are formulated to target specific concerns, whether it's dry skin, fine lines, frizzy hair, or lacklustre complexion. This means you can tailor your routine to address your unique needs. 
Deep Penetration - The molecular structure of serums allows them to penetrate deeper into the skin and hair, delivering active ingredients where they're needed most. 
Fast Results - Due to their concentrated nature, serums tend to show results faster than other products. This makes them a great addition to your routine when you're looking for a quick boost. 
Lightweight Texture - Serums are typically lightweight and non-greasy, making them suitable for all skin and hair types, even if you have oily skin or fine hair. 
Building Your Power Couple Routine 
Just like any beauty regimen, the key to success lies in pairing the right products together. When it comes to serums, synergy is the name of the game. To enhance your overall beauty routine these are some of our fave Dermalogica & Kerastase power couples:  
Unlock a radiant complexion and luscious locks with this powerful combination. Dermalogica's Age Smart Biolumin-C Serum targets fine lines and wrinkles, revealing youthful skin. Paired with Kérastase Nutritive 8h Magic Night Serum, your hair gains strength and density for a revitalised appearance. 
Quench your skin's thirst for hydration with Dermalogica Circular Hydration Serum, while Kérastase Chronologiste Regenerating Leave-In Treatment works its magic on unruly frizz, leaving you with skin as plump as your hair is smooth. Embrace a world where dryness is a thing of the past, and frizz meets its match. 
Declare war on breakouts with Dermalogica Clear Start Breakout Clearing Liquid Peel, as Kerastase's Genesis Fortifying Anti Hair-Fall Serum takes up arms against hair breakage. Unleash clear skin and resilient locks, and watch as confidence blooms with every step. 
Awaken your complexion's radiance with Dermalogica's BioLumin-C Serum, a burst of energy for lacklustre skin. Pair it with Kérastase Elixir Ultime Oil Serum, a potion that turns lacklustre hair into a crown of shine and allure. Step into a world where dullness is left behind, and luminosity reigns supreme. 
Discover the magic that happens when science and beauty intertwine with Dermalogica and Kerastase serums. Begin your journey to skin that defies age and hair that tells a story of strength and beauty. Your power couples await you at ozhairandbeauty.com - dive in and unveil your ultimate glow today.