Hair Growth
Struggling with hair growth or experiencing thinning hair can have a range of big-time impacts that go far beyond whether or not you have enough hair to maintain your favourite date night hairstyle or get those effortless beach curls you crave. Thinning hair can also dent your self-esteem and make you feel self-conscious. With the right hair growth products from Oz Hair & Beauty, you can take matters into your own hands and kiss wispy strands goodbye, boosting your confidence in the process.
Hair growth treatments can help you on your path to a full head of hair from the comfort of your own home. Often including multiple steps, hair growth treatments provide in-depth help that starts in the scalp and strengthens your lengths for big-picture assistance.
A no-brainer if you're dealing with hair loss, hair growth shampoo and conditioner lets you turn your haircare staples into hair-growing allies. Hair growth serums are another great option to incorporate into your regular haircare routine. Some even have the power to increase the amount of blood that's sent to your scalp, which can promote hair growth. 
While hair growth treatments can work wonders, you can also look inwards for assistance. Hair growth supplements and vitamins for hair growth help ensure your body is getting an ample amount of nutrients required for optimal follicle creation. 
Whether it's age, you've just had a baby or you experience another of the many varied reasons for thinning hair, Oz Hair & Beauty can help you find the hair growth products to help. Check out our selection today. 
Have questions? Use our live chat to get in touch with our customer service team. They'll get you sorted out and on your way to hair heaven in not time!
Hair Growth articles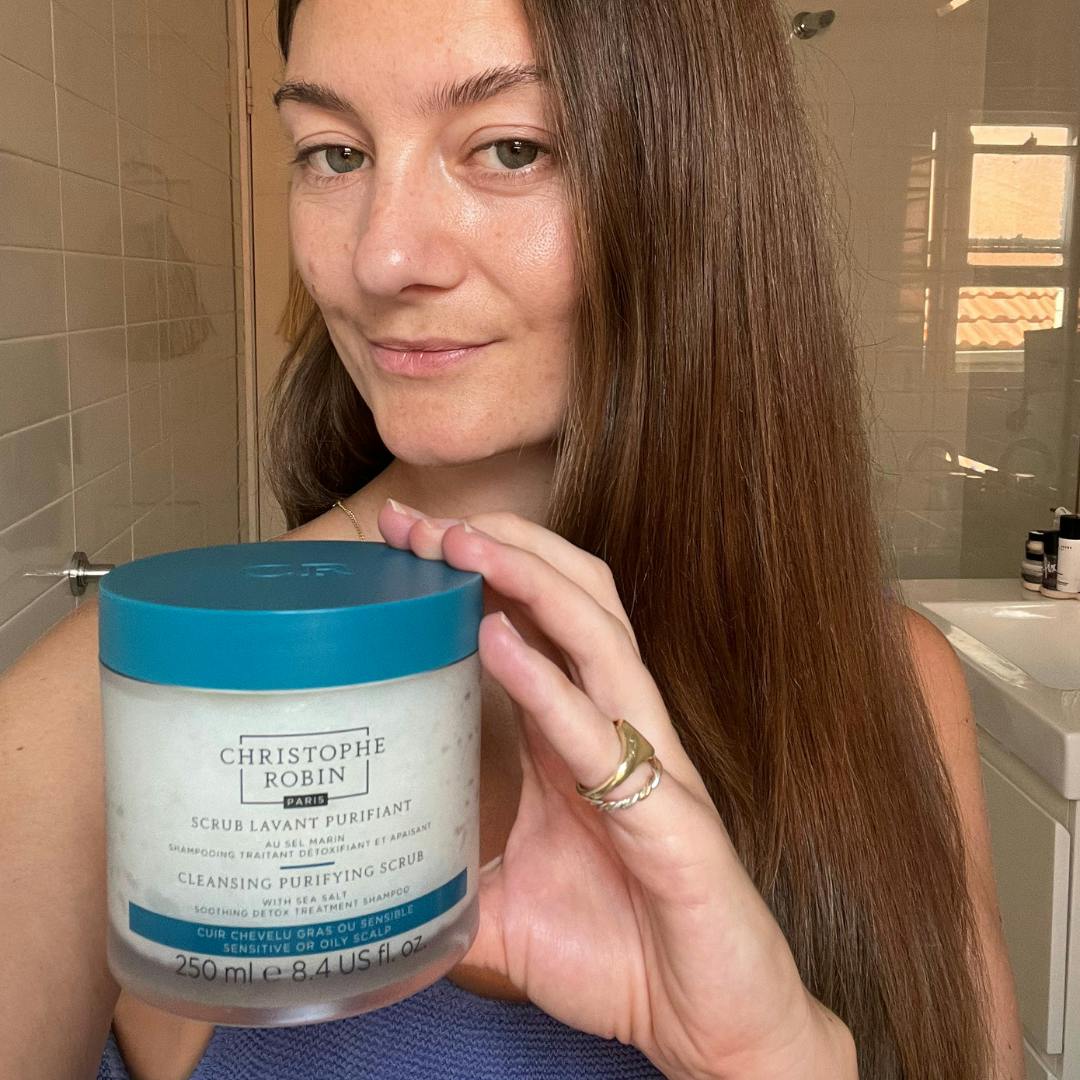 How To Make Your Hair Grow Faster And Stronger
Trying to increase your hair growth rate can feel like an impossible task. How d...
Read more