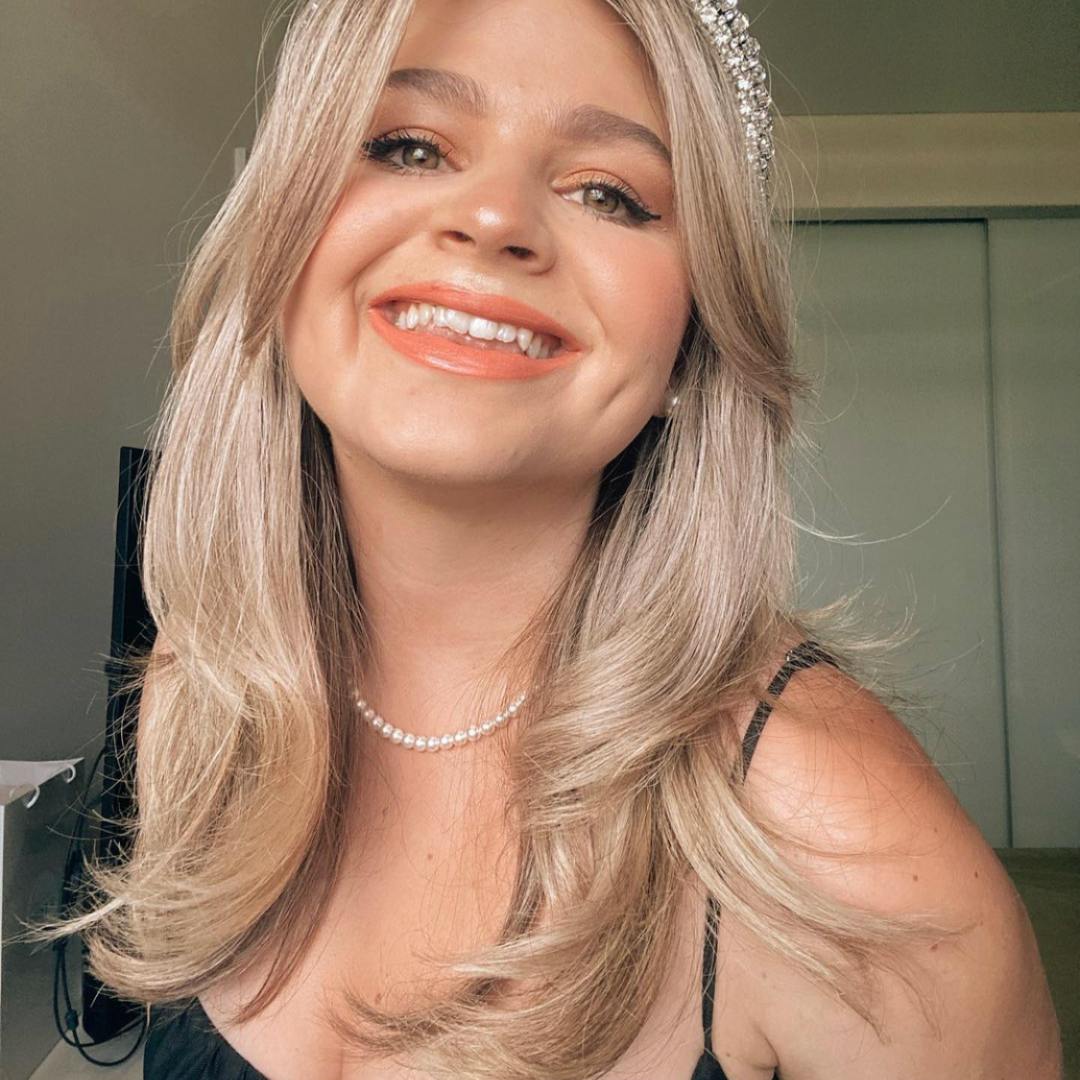 What Brush is Best for My Hair
Your hair is a great way to show off your unique style, and it's important to take care of it and style it according to your hair type. Don't worry, there are plenty of hairbrush options out there to meet your specific needs and help you achieve the look you desire. If you're wondering which brush is the best for your hair or what type of hairbrush you should use, let us introduce you to the wonderful variety of hairbrushes available.
Factors to Consider When Choosing the Perfect Hairbrush
When it comes to finding the ideal hairbrush for your luscious locks, there are several factors to consider. Let's dive into the elements that can sway your decision-making process and help you achieve fabulous hair days with ease.
Hair Type:
Your hair type and its condition on any given day play a crucial role in determining the perfect brush for you. If your hair tends to be dry or brittle, it deserves some tender love and care. Opt for a gentle brush with forgiving bristles to prevent any further damage. On the flip side, if you have thick hair or constantly battle with tangles, a teasing brush might be just the ticket to tame those unruly strands.
Brush & Bristles:
Pay close attention to the type of bristles when selecting your brush, as they should harmonize with your hair type. For those with dry or thin hair, a brush with natural bristles will work wonders and leave your locks looking radiant.
Brush Size and Shape
Different brush sizes and shapes create different effects, allowing you to unleash your hairstyling prowess. Want flawless waves or bouncy curls? Grab a round brush and let it work its magic. If you're after tighter curls, a mini brush will be your new best friend. These versatile tools effortlessly transform your hair, helping you achieve your desired look in no time.
Types of Hairbrushes and Their Uses:
With a vast array of hairbrush types at your fingertips, choosing the right one may seem like a daunting task. Here's a delightful overview of some common hairbrush types and their amazing purposes:
Boar Brushes - The All-Rounder
Combining nylon and boar bristles, these brushes are experts at detangling and nourishing your locks. They evenly distribute natural oils, leaving your hair looking healthy and lustrous. The finest boar brushes also minimize damage, giving you the best of both worlds.
Vent Brushes - Volume Enthusiasts
If you have flat or short hair craving some oomph, vent brushes are here to save the day. They work their magic by adding volume, making them a must-have for shorter styles, including those adorable children's cuts and dapper men's hair. Forget about using just your fingers – with vent brushes, you'll effortlessly achieve root lift and bounce.
Oval Brushes - Straight Hair Sweethearts
Dreaming of sleek, straight hairstyles? Look no further than the trusty oval hairbrush. Paddle brushes are also a fantastic choice, as they gently spread natural oils and remove pesky tangles without putting unnecessary strain on your precious strands.
Teasing Brushes - Volume Vixens
For those who love to rock voluminous styles, teasing brushes are your new partners in crime. By gently fluffing up your hair, they effortlessly add dimension and volume, taking your hairstyle game to new heights.
Mini Brushes - Little Marvels
Mini brushes pack a punch when it comes to benefits. They're perfect for creating tighter curls and are also a convenient addition to your handbag. Never be caught without a trusty brush again – these mini wonders ensure you're always prepared for any hair emergency.
Hair Combs - Versatile Sidekicks
Combs are the trusty sidekicks of hairstyling. They're excellent for untangling your hair and adding a touch of finesse to your look. Plus, they make the cleaning process a breeze. With their versatility, combs are a fantastic choice for any hair care enthusiast.
Now that you're armed with the knowledge of what to consider when selecting your hairbrush, go forth and conquer those fabulous hairdos. Your strands will thank you for the love and care you provide with the perfect brush by your side.
Detangling Brushes
These brushes are designed specifically to tackle those stubborn knots and leave your hair smooth and manageable. Whether you have thick, long, or curly locks, our detangling brush is your ultimate companion.
Round Brushes
Blow-drying your hair has never been easier with our round brushes. Not only do they speed up the drying process, but they also give you the freedom to create beautiful waves or curls. The size of the brush determines the size of your curls, so let your imagination run wild and experiment with different styles.
Styling Brushes
Achieve your dream hairstyle effortlessly with our styling brushes. These versatile brushes work in harmony with your hair straighteners or hair dryer to help you shape and mould your hair to perfection. Say goodbye to bad hair days and hello to fabulous hairstyles in no time.
Scalp Brushes
Why settle for just brushing your hair when you can give yourself a soothing scalp massage as well? Our scalp brushes not only detangle your hair but also promote blood circulation, which can improve the health of your scalp. They are also great for tackling dandruff and ensuring even distribution of hair products.
Wet Brushes
Dealing with tangled hair can be a nightmare, but our wet brushes are here to save the day. These brushes offer a gentle and pain-free brushing experience, minimizing the risk of split ends and hair loss. Start brushing from the ends and work your way up to the roots for the best results and say goodbye to those tangled tresses.