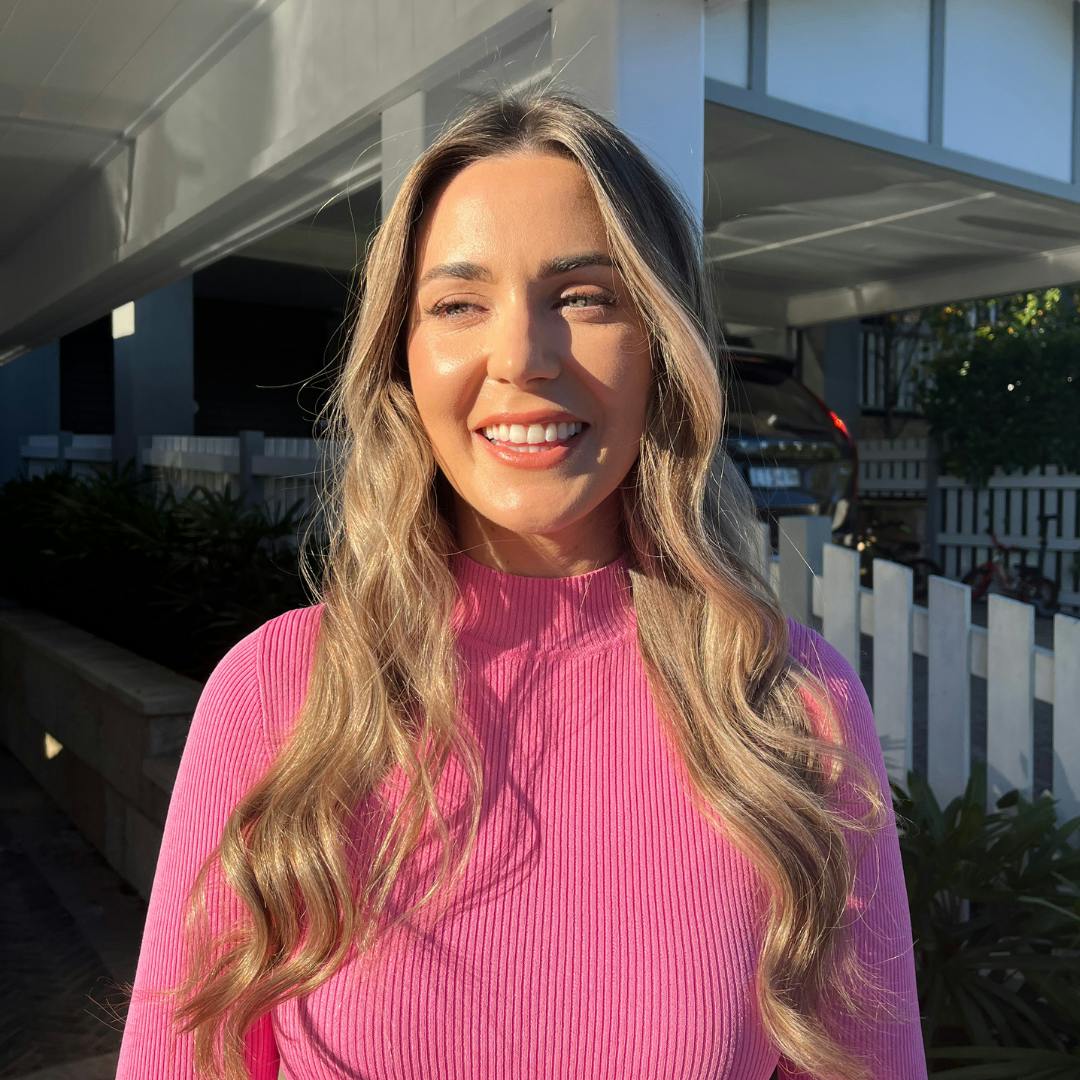 The Best Alfaparf Milano Hair Treatments For Your Hair Type
Just about everything we put our precious locks through can cause havoc on our tresses. Think about it: daily washing, those scorching hot styling tools, endless brushing marathons, and even facing off with the blazing sun or icy chills – it's like a hair battlefield out there!
If your locks are feeling as parched as a desert, brittle, dull, or could, in general, use some TLC, it's probably time to add an Alfaparf Milano hair treatment to your routine. Let's unravel the mysteries of hair treatments and their role alongside the indispensable shampoo and conditioner, so you can achieve your best hair yet. 
Why Hair Treatments Should Be Used Alongside Shampoo & Conditioner 
Think of hair treatments as a spa retreat for your tresses. They're the ultimate pampering experience your hair craves, especially if you consider what we put our hair through, all the styling, heat, and environmental stressors - it's tough out here for our locks. They're essential companions to your shampoo and conditioner duo for a few reasons: 
A Deeper Love for Your Locks
Shampoo and conditioner lay the foundation for your hair care routine, cleansing, and conditioning your hair's surface. But let's go deeper, shall we? Hair treatments, like masks, work their magic on a cellular level, nourishing and repairing your hair from within. 
Targeted Solutions for Your Hair Woes
Each of us has unique hair needs, and generic solutions just won't cut it. That's where hair treatments come to the rescue! Whether you need to tame frizz, restore moisture, or boost volume, there's a treatment for every hair concern. 
Ongoing Care and Maintenance
Hair treatments used regularly ensure that your hair stays nourished, strong, and resilient to the daily challenges it faces. 
Maximize Your Hair's Potential
Using hair treatments alongside your foundational steps will give your locks that extra boost they need to shine bright like a diamond! 
The Best Leave-In's for Your Hair Type 
Leave-in products come in various forms: creams, sprays, serums—you name it! They're designed to stay in your hair, working their magic all day long. So, whether you're a busy bee or just want that extra oomph for your locks, leave-in's got your back. 
Now, let's match the perfect Alfaparf Milano leave-in product with your hair type: 
The Curly Queens 
Embrace your curls with Alfaparf Milano Semi Di Lino Curls Enhancing Mask, designed especially for curly hair. They'll define those curls, tame frizz, and bring out the bounce you never knew you had! 
The Sleek Sirens 
Are you all about that silky smoothness? Alfaparf Milano's Semi Di Lino Diamond Illuminating Mask is your secret weapon. Say goodbye to split ends and hello to glossy perfection! 
The Voluminous Vixens 
If you're after va-va-voom hair that's full of life, look no further than Alfaparf Milano's Semi Di Lino Volumizing Spray. It'll add the oomph your hair needs without weighing it down. 
The Colourful Chameleons 
For those of you rocking vibrant colours, your hair needs some special attention. Alfaparf Milano's Semi Di Lino Moisture Nutritive Detangling Fluid has a colour fix complex that prolongs colour intensity, prevents fading, and provides your hair with the nourishment it deserves. 
Now you know why hair treatments are an absolute must alongside your trusty shampoo and conditioner. Remember, your hair deserves all the love and care you can give it. So, next time you pamper yourself with a haircare routine, invite Alfaparf Milano's hair masks and leave-in products to the party. 
Shop Alfaparf Milano at www.ozhairandbeauty.com