Alfaparf Milano
Hair care doesn't have to be confusing or difficult to manage, Alfaparf Milano makes it simple and easy to take care of yourself!
Carrying a large range of hair care products, the Alfaparf Milano range from Oz Hair & Beauty carries all sorts of products for everything your hair needs. Packaged in sleek, luxurious packaging, these products include nutritional shampoo's, nature masks, leave in sprays and oils as well as thermal hair protectors and unique items such as Cristalli Liquid, Forever Grey Balm, All in 1 Fluid and shampoo and conditioner that contains coloured pigments to extend the life of coloured hair. Products like this cannot be found anywhere else for such a competitive price.
Don't miss out on these one of a kind products. Shop Oz Hair & Beauty online and in-store today!
Alfaparf Milano articles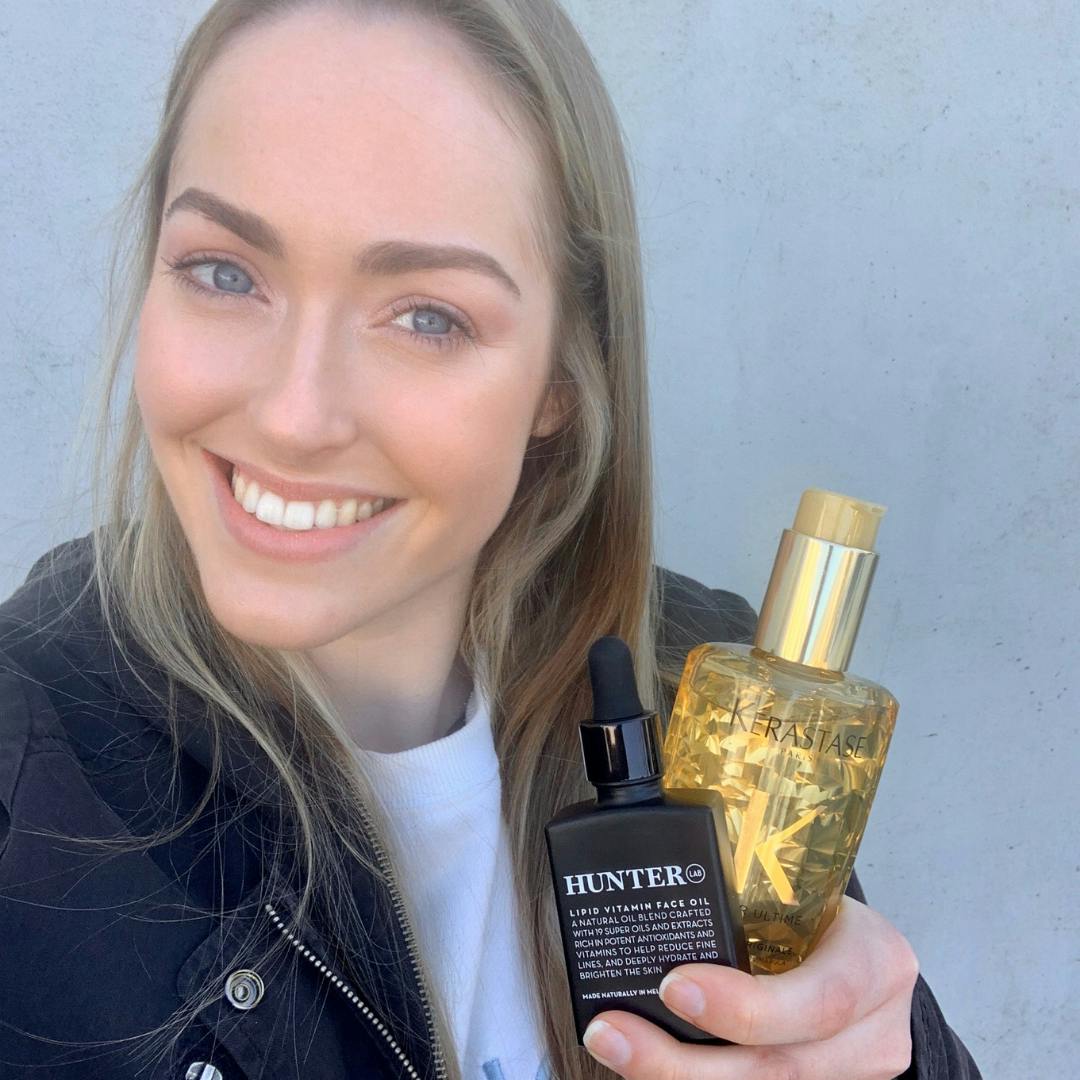 Break Up With Hair Breakage And Hydrate Dry Skin
Healthy, thick hair is a coveted asset by many, and if there's one thing that re...
Read more