Alya Skin
Ready to completely transform your skin? Say hello to Alya Skin, a skincare brand that has taken the world by storm. Alya Skin is all about giving you real results, which is why their skincare products are loved by everyone. Ideal for all skin types, and even safe for sensitive skin, you'll definitely want to add some Alya Skin into your routine, pronto.
To create the perfect skincare routine, start with their micellar facial cleanser. Enriched with watermelon seed and essential rose oil, this cleanser will rejuvenate, hydrate and cleanse your skin. Simply wet your face, rub the facial cleanser in circular motions and watch as it washes away the makeup and dirt from your face. Then, we recommend going in with the cult favourite Alya Skin Australian pink clay mask 1-2 times a week. Made with kaolin clay, this clay mask will remove toxins, pollutants and nasties from your skin. It's also amazing for those that suffer from acne!
On the days you're not using the clay masks, opt for their facial scrub. Made from pomegranate seed powder, this facial scrub will deeply exfoliate your skin. It will also reduce skin inflammation, tighten your pores and brighten your skin.
Last but not least, you'll want to finish off your routine with a skin-loving moisturiser. With pepperberry, riberry and muntries (3 Australian super berries), this moisturiser will restructure and repair your skin.
Did we mention that this brand is animal cruelty-free and vegan too? Shop the full range of Alya Skin online at Oz Hair & Beauty today, and pay later with Afterpay and Zippay!
Alya Skin articles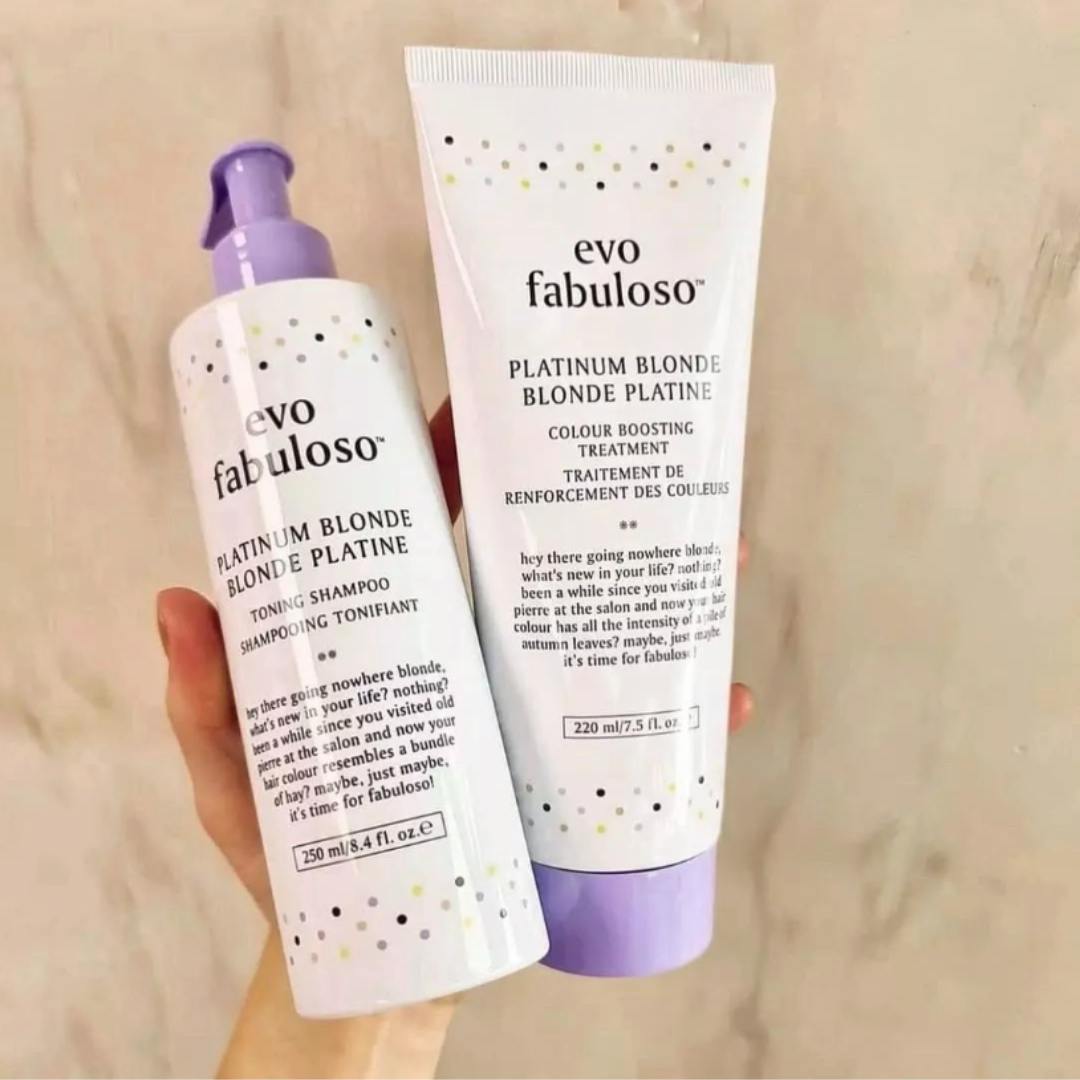 Our Top 10 Australian Hair Products & Hair Appliances
Earlier this year, we brought you a list of the best hair products - and beauty ...
Read more