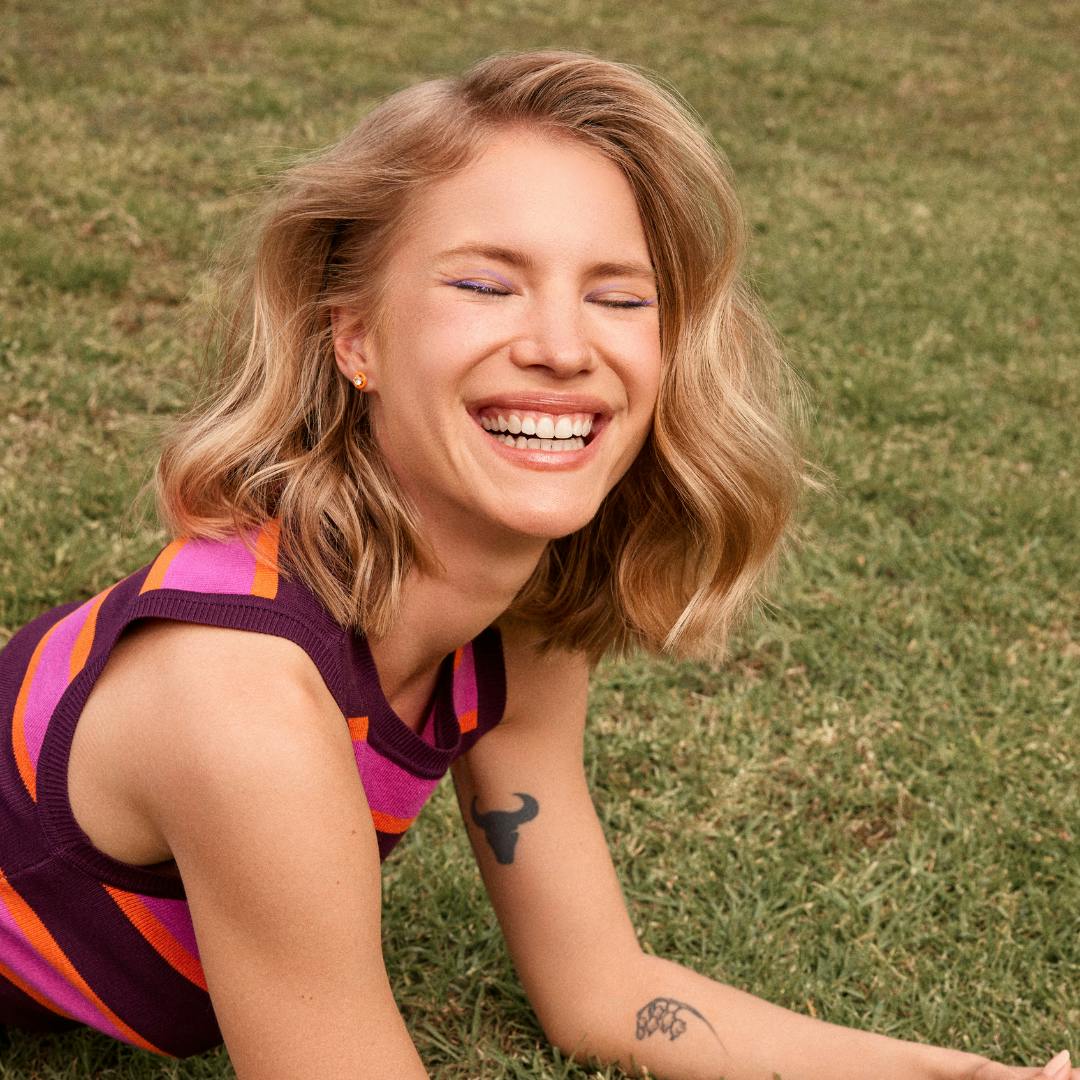 Everything you need to know about growing longer, thicker hair with Vida Glow
If you've found yourself here, then you might be having some concerns about your hair condition. I for one got caught up in a hair growth panic when I noticed my hairline thinning so spent countless hours relying on Dr. Google to give me all the answers about why this was happening to me and how I can make my hair grow back - FYI, the results served ZERO comfort.  
So, if you're experiencing damaged hair or lacklustre thinning, we spoke to the experts at Vida Glow to answer all your burning questions on their Hairology Beauty ingestible that work to minimise hair loss and support healthy hair growth! 
What is the Hairology? 
Hairology Advanced Repair is Vida Glow's ingestible solution for hair loss and hair thinning. This daily capsule is designed to support hair growth and thickness with fast, visible results. Hairology addresses the root cause of hair loss and overall hair health from within. Blended with its hero active AnaGain™ and hair-loving micronutrients such as biotin, selenium and zinc to support hair growth & rejuvenate hair follicles for longer, thicker locks. 
Who is it for? 
If your concerned about your hair condition or experiencing any of the hair concerns below, then Hairology is the beauty supplement for you: 
Hair thinning 
Ageing hair caused by stress or hormone changes 
Vitamin deficiencies 
Weak and damaged strands from excessive heat use and colour treatments.  
 
How does it work?  
Time to get a little technical - Hairology works on a cellular level inside the body to deliver bioavailable, clinically studied actives to hair follicles. This supports the hair growth cycle to reduce hair loss and thinning and promote healthy hair growth. 
How long does it take for you to start seeing results? 
You can start to see results as soon as 28 days after using Hairology but note that, consistency is key! This is thanks to Hairology's hero ingredient AnaGain™. With regular use you can expect thicker, longer and stronger hair. 
Although we'd love to make our hair grow faster overnight, all good things take time! Support your healthy hair journey from the inside out with Hairology Advanced Repair.
Shop Vida Glow at ozhairandbeauty.com