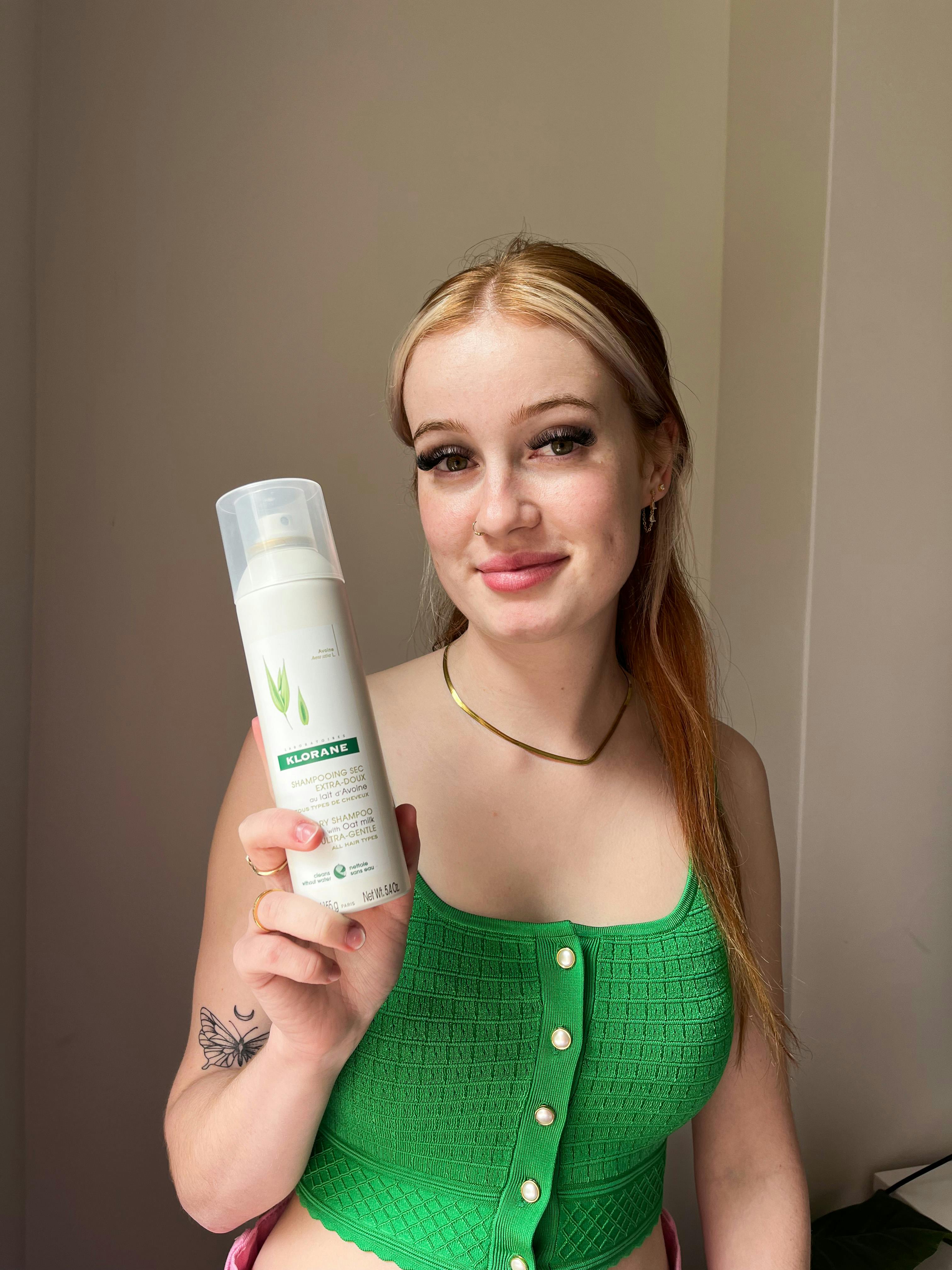 The Time Saving Beauty Products We All Love
We all want to be able to invest time and attention into our beauty routines, but life tends to get in the way. Between work or study, friends and family, and finding time to rest, you probably don't have all the time in the world to spend on taking care of yourself. But you don't need to find hours every day to enjoy excellent haircare and skincare - keep reading to discover our time-saving beauty favourites that hold amazing multi-tasking power!

Redken All Soft Shampoo and Conditioner

Washing your hair can feel like a chore some days, but if you need to cleanse and nourish your hair and you don't want to spend time on a two-step shampoo and conditioning process, you can easily condense your haircare with Redken All Soft Shampoo and Conditioner. Not only will this two-in-one option leave your hair feeling soft and cleansed, but you also don't need to spend time adding a lot of extra products to tame your hair and make it appear healthy.

Klorane Oat Milk Dry Shampoo

Of course, not every day can be a wash day. Actually, for the health of your hair, it is even recommended that you take a break between washes - and when you do, adding Klorane Oat Milk Dry Shampoo to your routine can help to keep hair fresher for longer. This dry shampoo won't leave a white residue on your hair but will provide cleansing action for your scalp. You can also add dry shampoo to your haircare routine for styling purposes, too, as it adds a great texture and some serious volume to your hairdo. Saving time and adding to your look? This really is a must-have product!


Goldwell Dualsenses Rich Repair 60 Second Treatment

Providing hair with a protective and repairing boost is essential for keeping your locks a little extra nourishment and hydration. However, it can be challenging to find half an hour or longer to let a mask sit on your hair. Goldwell Dualsenses Rich Repair 60 Second Treatment doesn't need a long period of time to work on your hair, as it works its magic in just a minute, meaning you can easily add it to your morning shower without running late.

Bioderma Sensibio H20

At the end of the day, when all you want to do is fall into bed, it can feel like a huge effort to remove your makeup. However, we all know that sleeping in your makeup can be damaging to the health of your skin and lead to clogged pores and breakouts. Whenever you need a quick cleanse that will leave your skin fresh and makeup free, use Bioderma Sensibio H20 for a fast cleansing action.

Pureology Colour Fanatic Multi-Tasking Spray

Do you sometimes feel like the sheer amount of haircare products in your cabinet is overwhelming? This can make it difficult to know which one to grab when you're heading out of the house for the day or going away for the weekend. If you want one product rather than half a dozen, Pureology Colour Fanatic Multi-Tasking Spray ticks all the boxes - providing heat protection, smoothing power and shine, as well as a hydration boost. It also keeps coloured hair looking fresher for longer, which is a must-have for those looking to preserve their locks.


Dermalogica Multi-Active Toner

When you are looking for a skincare essential to put in your handbag as you rush out of the door, don't forget to pick up Dermalogica Multi-Active Toner. This toner is perfect for a range of skin types and can help when you are suffering from dry and dehydrated skin. Providing you with a dewy, fresh look whenever you need it, this vital product is not only hydrating, but it also contains soothing ingredients like aloe and lavender to help your skin feel less tight after a cold winter and during the warmer weather, too.

We all know the pain of wanting to make the most of your self-care while struggling to find a spare moment. But being short on time doesn't have to mean skipping the steps you need to feel confident and put together, as long as you choose products that can do it all. You can pick up everything you need to save on time and look your best at Oz Hair and Beauty - grab your on-the-go heroes today!