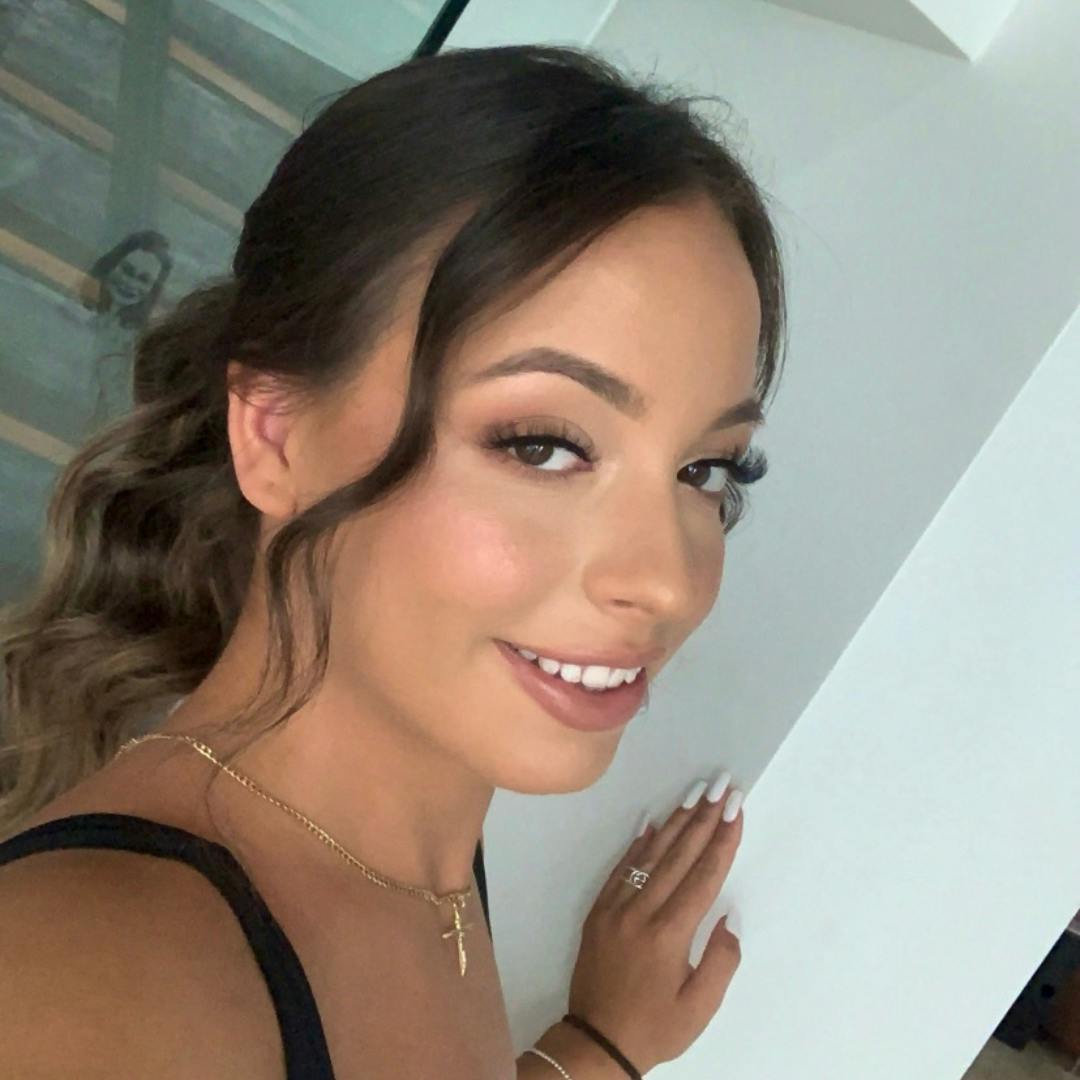 The Best in Haircare for a Full Hair and Scalp Routine
Discovering the perfect hair and scalp regimen can feel overwhelming, leaving us unsure of where to begin. Haircare is part of just about everyone's daily routine, but many of us overlook the importance of scalp care. Don't worry, we're here to remind you because, after all, healthy = healthy hair. We have rounded up a list of the best haircare products to improve scalp health and get those thicker, fuller locks. Keep scrolling to find our top recommendations.
Bondi Boost Scalp Therapy Brush
Healthy hair starts with the scalp, so why not treat your scalp to a salon-like massage with the help of the Bondi Boost Scalp Brush? Its gentle bristles stimulate blood circulation, ensuring essential nutrients reach your hair follicles. Use this during your shower routine to deeply cleanse and exfoliate, removing build up and promoting a balanced scalp. Whether you want to get rid of product build up on your scalp, stimulate hair growth, or simply enjoy a moment of self-care, this Scalp Brush is always a great choice.
Christophe Robin Cleansing Purifying Scrub With Sea Salt
If your hair could use some TLC, let us introduce you to the Christophe Robin Scalp Scrub. We love this scrub for its natural ingredients that gently exfoliate your scalp, leaving it refreshed and rejuvenated. Not only does it promote healthier hair growth, but it also adds volume and shine to your locks. Get ready to transform those tresses.
Nioxin System 1 Cleanser Shampoo and Scalp Therapy Revitalising Conditioner
Hands up for gorgeous, full-bodied hair! Look no further than the Nioxin System 1 Cleanser Shampoo and Scalp Revitalizing Conditioner. This incredible haircare duo is the ultimate saviour for those with fine, thinning hair. Say farewell to lifeless strands and welcome revitalized, more voluminous hair.
Goldwell Dualsenses Scalp Specialist Deep Cleansing Shampoo
This is your reminder not to neglect the scalp and nourish it with the Goldwell Dualsenses Scalp Specialist Deep Cleansing Shampoo. Perfect for those struggling with oily or congested scalps, this shampoo effectively removes excess sebum and impurities, promoting a balanced and invigorated scalp environment. Whether you're battling dandruff or simply seeking a deep cleanse, this shampoo is your go-to choice.
Pump Haircare BioGro Hair Serum
You might have to play the long game to truly achieve thicker, fuller locks; however, the Pump Haircare BioGro Serum is here to support your journey. With proven botanical extracts, it reduces shedding, promotes growth, and targets the root cause of hair loss. BioGro's natural ingredients and botanical technology improve hair thickness, length, and health. We love that a little goes a long way with this serum, adding extra value to the product.
Shop 15% off the Full Hair and Scalp Care Edit at ozhairandbeauty.com