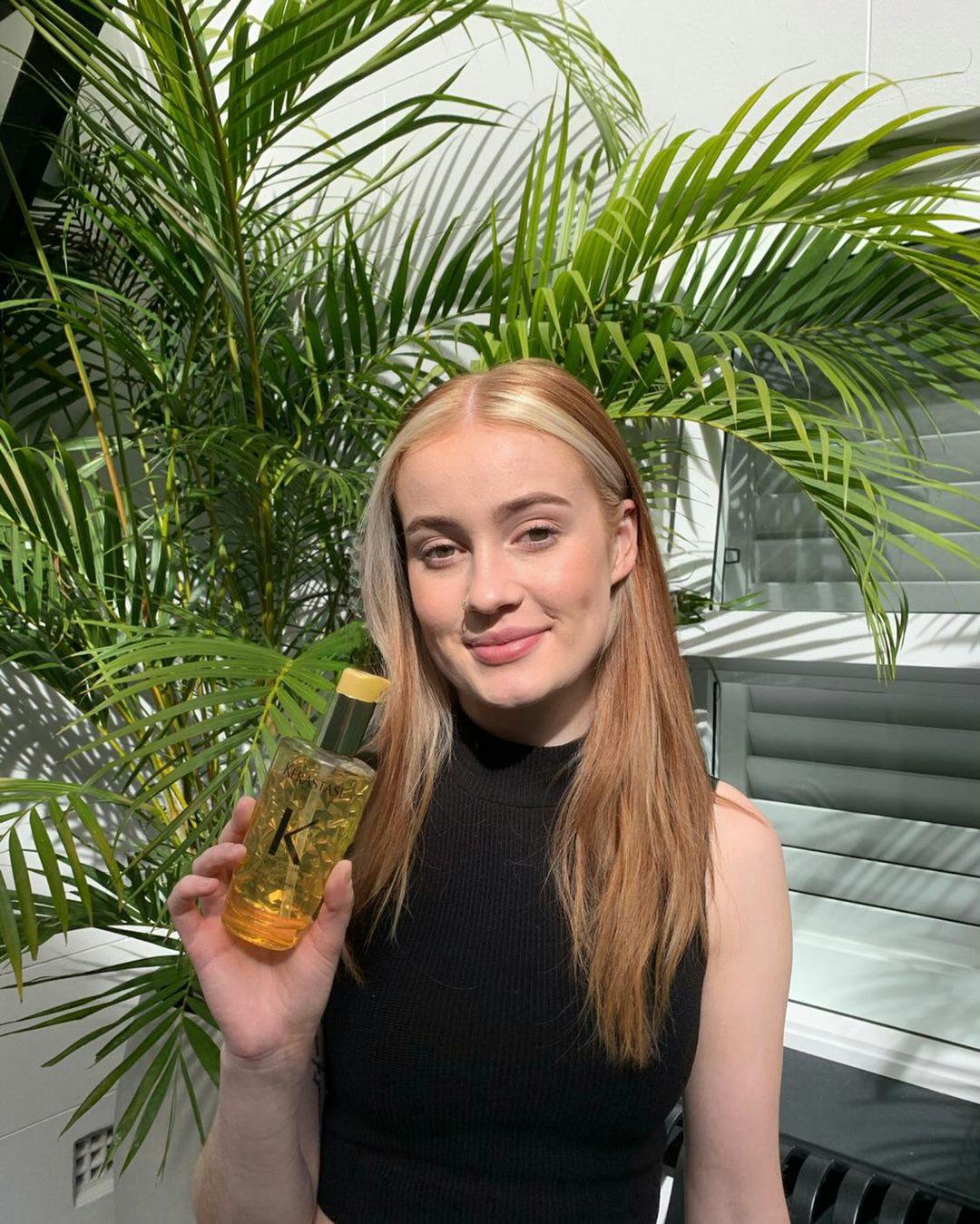 Oz Hair and Beauty's haircare routines based on your budget
You might think you can't keep up quality haircare on a shoestring budget, but did you know there are great haircare products out there to suit even the thinnest wallet? Catering to all budgets is one of our priorities, and that's why we've put together this helpful guide on quality haircare products that won't break the bank.

Under $30

Nourish with the L'Oreal Liss Unlimited smoother

Tired of the frizz and the flyaways? When you use L'Oreal's Liss Unlimited smoother, you'll enjoy sleek and soft hair - and all for under $30! The secret is in the smoother's formula, enriched with evening primrose oil and Omega-6. These fantastic elements work to boost your hair's health and vitality, all while making it easier to brush and blow-dry. And don't worry about battling the humidity frizz - this product's quality smoothing agents bring long-lasting protection against frizz.

To use the L'Oreal Liss Unlimited smoother, simply apply while your hair's dry or damp, and leave it in. You'll enjoy the best results when you combine this smoother with the shampoo and mask within the Liss Unlimited range.

Style with the L'Oreal Professionnel Techni Art Extra Full Volume Hold Mousse

If you want to achieve that extra-large blow-dry or volumised hair, look no further than L'Oreal's Techni Art Extra Full Volume Hold Mousse. It guarantees an extra strong hold and a glossy finish without making your hair heavy in the process. Simply apply the mousse to your towel-dried hair, shaking the can first and holding it upside-down. One or two mandarin-sized amounts of mousse are enough to give your hair the boost it needs. Spread the mousse evenly through your hair with a comb or your fingers, and then blow-dry away.

Under $40

Your all-rounder: Pureology Colour Fanatic Multi-Tasking Leave-In Spray

Have you ever asked, "Is there a haircare product that does it all?" Well, now there is, with Pureology's Colour Fanatic Multi-Tasking Leave-In Spray. Designed for coloured hair, it primes, protects, detangles, and improves your hair's shine, all with the help of its fantastic ingredients: coconut oil, camelina oil, olive oil, and the signature blend of rose, cedarwood and ginger to delight your senses. When you use this spray, you'll make blow-drying easier, improve your hair's moisture, feel and ease of styling, prevent breakage, split ends and heat damage, and control frizz and static.

To use, simply spray on clean and damp hair and comb it through before you style. You'll enjoy the best results and colour protection when you combine this spray with other Pureology styling products.


Under $50

Tone & Nourish with Shu Uemura Yubi Blonde Anti-Brass Purple Shampoo

If you're a blonde struggling with yellow, brassy tones, struggle no more! With Shu Uemura's Yubi Blonde Anti-Brass Purple Shampoo, you'll boost your hair's natural condition and glow and help it look and feel its best. This purple shampoo is strengthened with cool pigment harnessing Japanese technologies, along with a violet dye and Japanese white peony to keep the brassiness at bay and to improve vitality. Your hair will truly be left shinier and smoother than ever before.

To use this shampoo, simply apply to wet hair, massage and rinse thoroughly.

Under $70

Your multi-purpose treatment: Kerastase Elixir Ultime Oil Serum

Give your hair outstanding nourishment with the Kerastase Elixir Ultime Oil Serum. It's a versatile treatment infused with a quality formula, Oléo-Complexe, to give your hair the strength and vibrancy it needs, along with quality protection from the heat. You'll help keep frizz at bay while boosting the natural shine of your luscious locks.

This serum can be used before blow drying, as a finishing touch to your styling routine, and as a daily feature in your haircare. Simply add one or two pumps and spread from root to tip.


Under $80

Nourish with the Redken All Soft Bundle

This fantastic bundle from Redken includes the All Soft shampoo and conditioner set. Made from an incredible moisturising formula infused with argan oil, the All Soft shampoo leaves your hair soft, smooth and shiny. The conditioner takes this one step further, restoring moisture balance and making your hair easier to manage.

Simply apply the shampoo to wet hair, lather, rinse, and follow up with the conditioner. For even better results, use in conjunction with argan-6 oil.

To strengthen and repair: Pureology Strength and Cure Set

Another bundle? Yes, that's right! Relive the good old days of hair with Pureology's Strength Cure shampoo and conditioner set. This gentle shampoo restores your hair's natural strength, shine, and softness, with the help of its natural antioxidant-enriched formula. It also features an exclusive AntiFade Complex to maintain colour vibrancy for dyed hair. Enriched with lavender, honey, peach and vanilla scents, this shampoo gives your hair a new lease on life.

Follow up this shampoo with Pureology's Strength Cure conditioner, with helps strengthen heat-damaged or micro-scarred hair.

Shop budget-friendly haircare at Oz Hair and Beauty!

Who knew haircare shopping on a budget could be so great? At Oz Hair and Beauty, we're backed by years of experience delivering quality hair care and beauty products to clients throughout Australia. We commit to supporting all clients in their beauty, skincare and haircare choices, and our quick shipping and response times are our way of ensuring you can make the most of your experience shopping with us. Stay in touch with us by subscribing to our email or following us on Facebook, Twitter and Instagram.