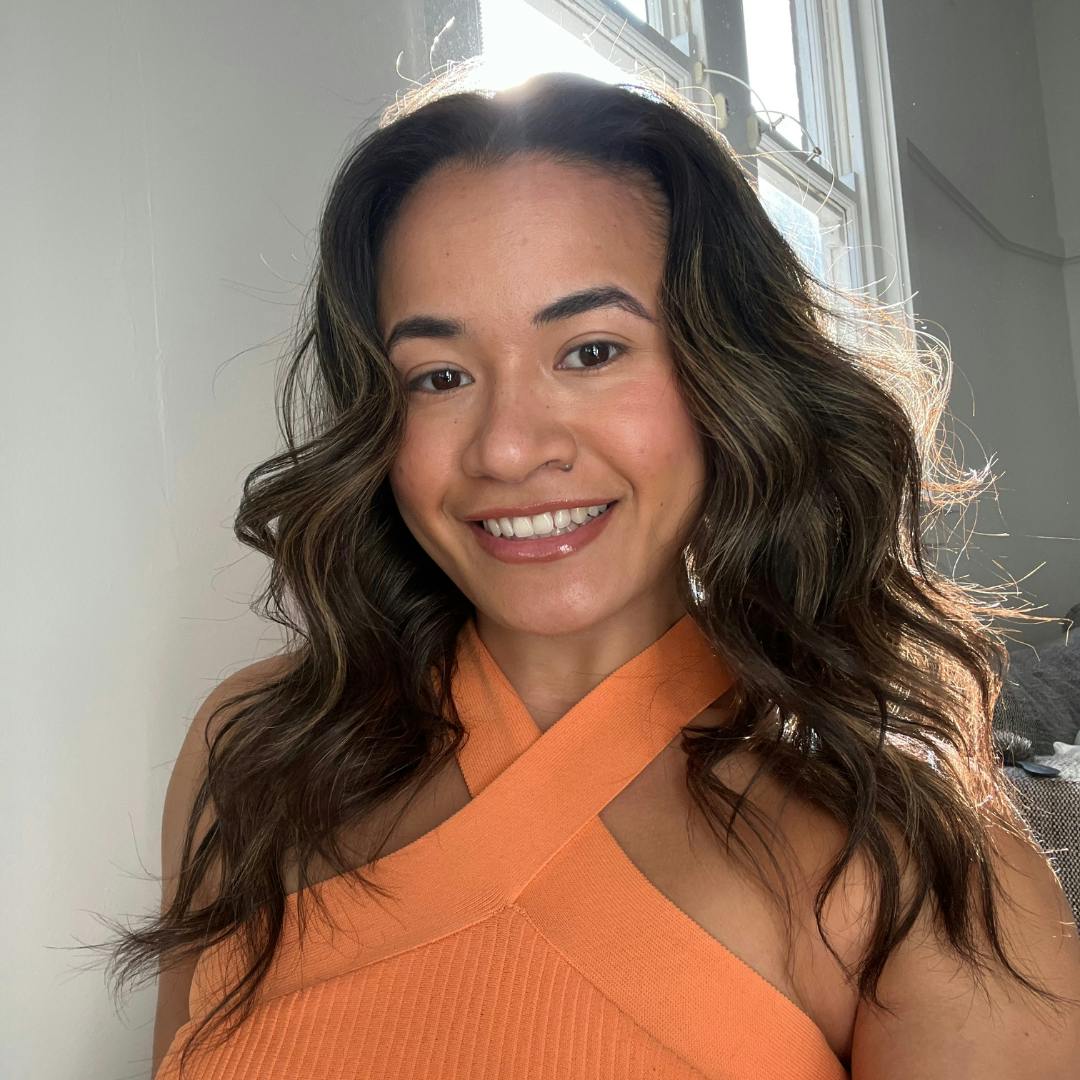 How To Get Volume In Fine Hair 
If you've ever felt like your fine hair could use an extra oomph, we've got your back! With the right haircut, product selection, and styling techniques, you can say goodbye to flat, dull strands and welcome a full-bodied mane. Here are our tips on how you can add effortless volume and thickness to finer, thinner hair. 
Opt for Volumising Shampoos and Conditioners 
This may sound like a no-brainer, but investing in shampoos and conditioners designed for volumising and thickening fine hair will be your new hair besties. Plump up in all the right places and take your hair volume to a whole new level with the Kevin Murphy Plumping.Wash. Created to nourish every strand from root to tip and transform your hair into stronger, fuller-looking locks. 
Use the Right Blow-Dry Products and Technique 
When you're looking to add some extra volume while blow-drying, your approach and the tools you use play a significant role. To achieve that lifted and voluminous look, using a round brush as you blow-dry can work wonders in giving your hair a fuller appearance. 
Invest in the Right Styling Products 
Styling products are a great way to achieve voluminous hair. However, you don't want to overuse your products in a way that might weigh your hair down. Keep an eye out for products such as lightweight mousses, root-lifting sprays, or volumising sprays. Add instant oomph with the Color Wow Raise The Root Thicken and Lift Spray. It's a hair spray that creates instant lift and volume at the root of your hair, without leaving a stiff or sticky feel.   
Try Hot Rollers 
For that 90's blowout moment, you can't go wrong with rollers. The BaBylissPRO Cascade Hot Roller Set will help create long-lasting shape, body and volume. The ceramic smoothes the hair cuticle for a shiny, silky finish, while the flocked coating gently grips hair. Voluminous waves made easy! 
Switch Up your Parting 
If you always wear your parting in one way, why not switch it up? This helps to give the top of your head a bit more body and volume. When you wear your parting a certain way for a long time, this can flatten the hair, especially for finer hair. 
Turn Down the Heat 
Using heat on your hair can damage it in the long run, especially if you're frequently reaching for tongs and straighteners. To reduce this, air dry your hair as much as possible. Lower temperature settings on your styling devices can also help reduce the risk of breakage. 
Brush Up on Your Brushes 
You may not realise it, but the brush you use has a massive impact on the condition of your hair. Most hairdressers will recommend natural bristle brushes for finer and thinner hair as they can run through the hair easily without the risk of snagging and causing any breakage. 
Get a Volumising Cut 
Adding some layers to your hair helps create the illusion of more voluminous hair and won't drag your hair down with its weight. It also adds a bit of texture to your hair and a bit of extra movement. 
Volumise With Hair Colour 
Highlights and background colour can give the illusion of thicker and more voluminous hair with a multi-dimensional appearance. Colour can even help expand your hair to give it a thicker feel. 
Shop all the best products for fine hair at ozhairandbeauty.com