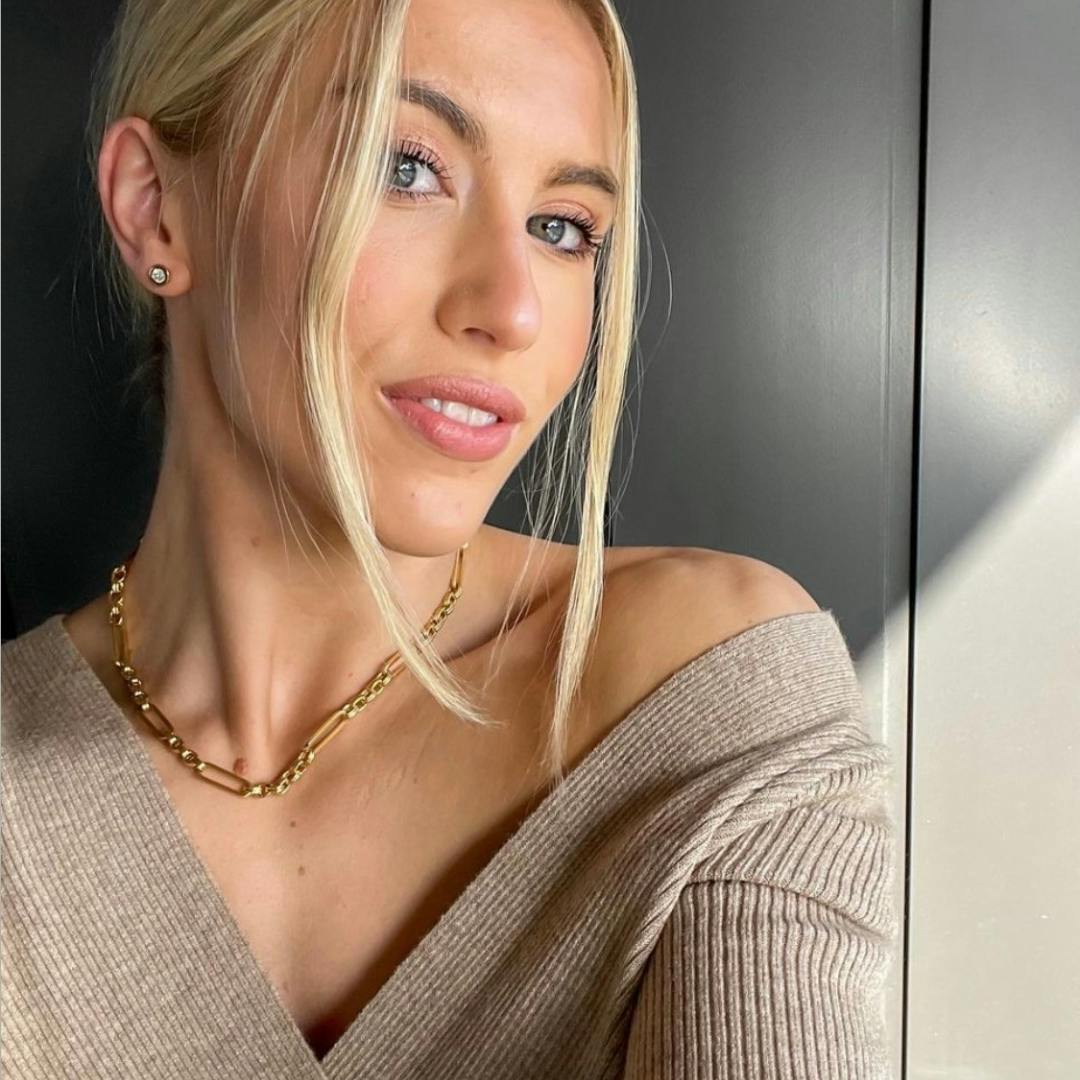 How to get the perfect summer skin glow
Achieving the perfect summer skin glow can be a challenge. You want to look natural and sun-kissed, but not like you've been overdone with the fake bake. Luckily, there are some treasures out there that can help you achieve just the right summer glow!

Here's how to get the perfect summer glow with Oz:

The sunny summer months are the perfect time to show off your natural skin glow. Here are a few products that can help you achieve that fresh, youthful summertime complexion!

1) Glow from the Inside Out

Summer is the perfect time to replenish your skin with collagen to improve your health from the inside out. Collagen is a protein that helps to keep the skin looking plump and youthful, and we've got the benefits listed below;

- It provides support to the skin, helping to reduce the appearance of fine lines and wrinkles.

- It helps to improve skin elasticity, giving you a natural and youthful glow.

- It helps to hydrate the skin, keeping it summertime fresh!

If you're looking for a summer glow that lasts all season long, start by replenishing your skin from within with Vida Glow's Marine Collagen, for firmer, more radiant, and younger-looking skin!

Vida Glow's Marine Collagen is a collagen peptide supplement that uses sustainably sourced fish. This natural marine-based collagen is designed to improve skin elasticity, reduce wrinkles, and promote healthy hair and nails. Add it to your daily beauty routine this summer for healthy, youthful skin, from the inside out!


Velvetine Roma Rabbit Vibrating Stimulator will help you glow with that blissed-out, just "had a lotta fun" look! With 10 frequencies and a ribbed edge designed to hit the perfect spot, you will be glowing with pleasure. You can buy this pocket rocket product here.

2) Glow with your Skincare

When it comes to summer skincare, it's all about nourishing your skin and protecting it from the sun. Glow with skincare by using products that contain vitamins and antioxidants that target the health of your skin and are soothing after spending a day in that hot Australian sun.

Dermalogica's MultiVitamin Power Recovery Masque is a great option for summer because it contains vitamins A, C, and E which are key components that'll help repair sun-damaged skin, and improve the elasticity of your skin. The botanical extracts of liquorice, comfrey and burdock also soothe and calm your post-beach sun-kissed skin.

Read more about this powerful summer skincare product here.

Dr Roebuck's The Goldie Vitamin C Glow Drops are perfect to protect your skin from the harsh sun and deliver long-term hydration. The powerful antioxidants and native Kakadu plum are scientifically proven to smooth your complexion, and keep your skin hydrated and luminous whilst protecting from harmful UV rays and free radicals.




3) Glow with your Self-Tan

Getting a summer glow doesn't have to mean spending hours in the sun. You can get a natural-looking tan with self-tanning products. Think of if as your liquid gold, or summer-in-a-bottle if you like! And to name a few, below we have our hand-selected faves along with the reasons why.

B.Tan's tanning essentials have an array of great options as they are easy to apply and give you a streak-free, long-lasting tan.

Coco & Eve's Soft Velvet Tanning Mitt helps to evenly distribute your self tan, and prevent streaking, and most importantly, it protects your hands from the dreaded orange fingers! A must-have item for any self-tanner!

Loving Tan's Bronze Shimmer Luminous Cream gives you that perfect natural-looking tan while also providing hydration and luminosity.

4) Glow with your Makeup

Makeup is a great way to achieve a summer glow-up, without exposing your skin to the harsh Aussie sun. BB creams, primers and highlighters are your best friend when it comes to a perfect summer complexion. A good primer like the Napoleon Perdis Auto Pilot Matte Primer will mattify the skin in all the right places and help your makeup last longer in the heat, whilst a highlighter will give you that dewy summer glow on the high points of the cheek.

MCoBeauty's Highlight & Glow Beauty Wand is the perfect tool in your summer glow-up arsenal! Use the rounded edge to apply complexion products and the precision tip to conceal any imperfections. You can achieve a stunning, flawless look with the flick of a wand! Magic.


Finally, the Napoleon Perdis' BBB Cream Beauty-Boosting Balm SPF 30 is your all-in-one summer lovin' product! The creamy texture hybrid foundation with SPF 30 protection and HD properties is ultra-light and crafted to brighten and correct uneven skin tone. Super easy to apply, this BBB cream is your secret to a flawless summer glow.


You deserve to look and feel your best this summer! By following the four steps above, you will be on your way to achieving the perfect summer glow. Oz Hair and Beauty has everything you need to get started - from skincare to self-tanner to makeup. So what are you waiting for? Check them out here.