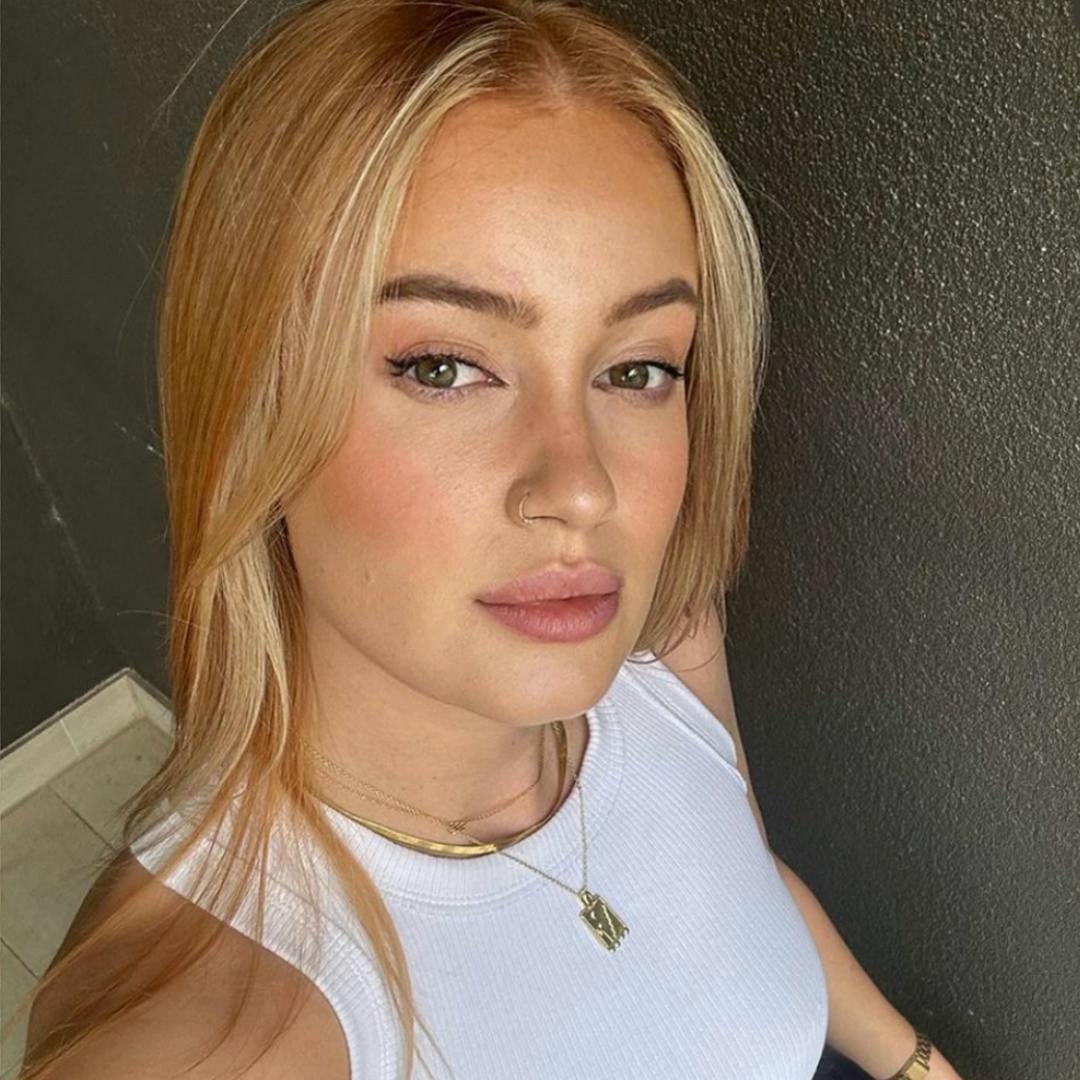 How to Get Rid of Dandruff Naturally
Dandruff can mean more than just the pesky white flakes we see on our head and shoulders. It tends to bring along an itchy scalp, flaky skin, and occasionally, those greasy patches near your head. Believe it or not, itchy, irritated, flaky scalps are a lot more common than you think, and no matter the extent of your dandruff, there are so many natural/at-home remedies for you to explore.
First, let's understand the signs of dandruff. It's a common skin condition that affects the scalp. While the symptoms may vary from person to person, the main indicators are: 
- Noticeable Flakes 
- Itchy Scalp 
- Redness 
Causes of Dandruff 
Dandruff is frequently linked to the misconception of having a "dirty scalp" or "poor personal hygiene." However, it's important to note that dandruff can affect anyone! From the impact of stress and changes in weather to intriguing skin conditions like seborrheic dermatitis, psoriasis, and eczema, and even the presence of pesky fungi on the scalp – all play a role in triggering those pesky white flakes. 
Other common causes include: 
Oily Skin: Excessive production of natural scalp oils (sebum) can lead to oil buildup, irritating the scalp and causing dandruff. 
Dry Skin: When the air is drier, especially during the winter month, it makes dandruff worse. 
Shampooing Frequency: Shampooing too often or not enough can cause dandruff. Regular shampooing prevents oil buildup, while infrequent washing can lead to flaking. 


Natural Treatments for dandruff prevention 
Apple Cider Vinegar: The acidity in apple cider vinegar helps shed dead skin cells on the scalp and balances pH levels, reducing the growth of Malassezia fungus. Add a few drops to your shampoo or apply a mixture of apple cider vinegar and essential oils directly to the scalp. 

Tea Tree Oil: With its antimicrobial and anti-inflammatory properties, tea tree oil can ease dandruff symptoms and provide relief to the scalp. 

 Aloe Vera: Known for soothing irritated skin, aloe vera's anti-inflammatory, antibacterial, and antifungal properties can also help combat dandruff. 

 Lemon Juice: The acidic nature of lemon juice balances the scalp's pH levels, aiding in dandruff reduction. Apply a small amount to the scalp for a few minutes and then rinse. 

Baking Soda: Acting as an exfoliant, baking soda can remove dead skin cells and excess oil from the scalp. However, use it cautiously to avoid scalp irritation due to its high pH levels. 

Essential Oils: Besides tea tree oil, other essential oils like lemongrass oil offer antimicrobial and anti-inflammatory benefits, which can alleviate dandruff symptoms. Always research which oils suit your skin and consider diluting them with water or adding them to your shampoo and conditioner. 
We're all well-acquainted with a good skincare routine, so it's time to give your scalp the same TLC with a good quality anti-dandruff shampoo. If you need a recommendation, here are a few of our favourites: 
 
Indulge in the luxurious care of Kérastase Symbiose Moisturising Anti-Dandruff Cellular Shampoo. With each use, revel in the pampering sensation as the shampoo delicately purifies your scalp, banishing flakes, and soothing any discomfort, while simultaneously infusing your hair with much-needed hydration. 
This specially formulated shampoo helps remove follicle-clogging sebum, fatty acids, and environmental residues from the scalp and hair, reducing hair loss due to breakage and strengthening the hair. It delivers denser-looking hair, increased fullness of each hair strand, and a refreshed scalp. 
Experience the soothing power of this mild yet highly effective formula, suitable for daily use. Say goodbye to flaking and build-up as it gently nurtures your scalp, leaving your hair soft, shiny, and easily manageable from root to tip.Treat your scalp to a refreshing sensation with the delightful scent of apples as you indulge in this calming shampoo. 
This flake-busting shampoo targets itchy, dry, and flaky scalps with its active ingredients Zinc Pyrithione and Peppermint Essential Oil. It cleanses the scalp without drying out the hair, while its targeted actives work together to soothe and whisk away flakes, leaving you with better scalp days.  
When to see a healthcare professional 
Having dandruff isn't something you need to be extremely worried about. You should only need to see your healthcare professional if: 
Your symptoms carried on over a long period despite your treatment efforts. 
Dandruff is affecting your day-to-day life. 
Your scalp starts to swell. 
You have large flaky and itchy patches all over your body. 
  
There are many natural ways to help get rid of dandruff. Home remedies can often be the cheaper and better alternative to the endless lists of over-the-counter medications and prescriptions out there. Just make sure to do your research first on what might be appropriate for your skin and always remember to carry out the right scalp care to promote a healthy hair routine. 
Dandruff can be annoying, we hear you. However, treating it doesn't have to be a hassle. Before you begin, make sure to research what might be best for your skin.  As long as you keep up with your anti-dandruff shampoo and scalp care routine, you should definitely notice some relief. 
Shop your full dandruff & scalp care routine at www.ozhairandbeauty.com