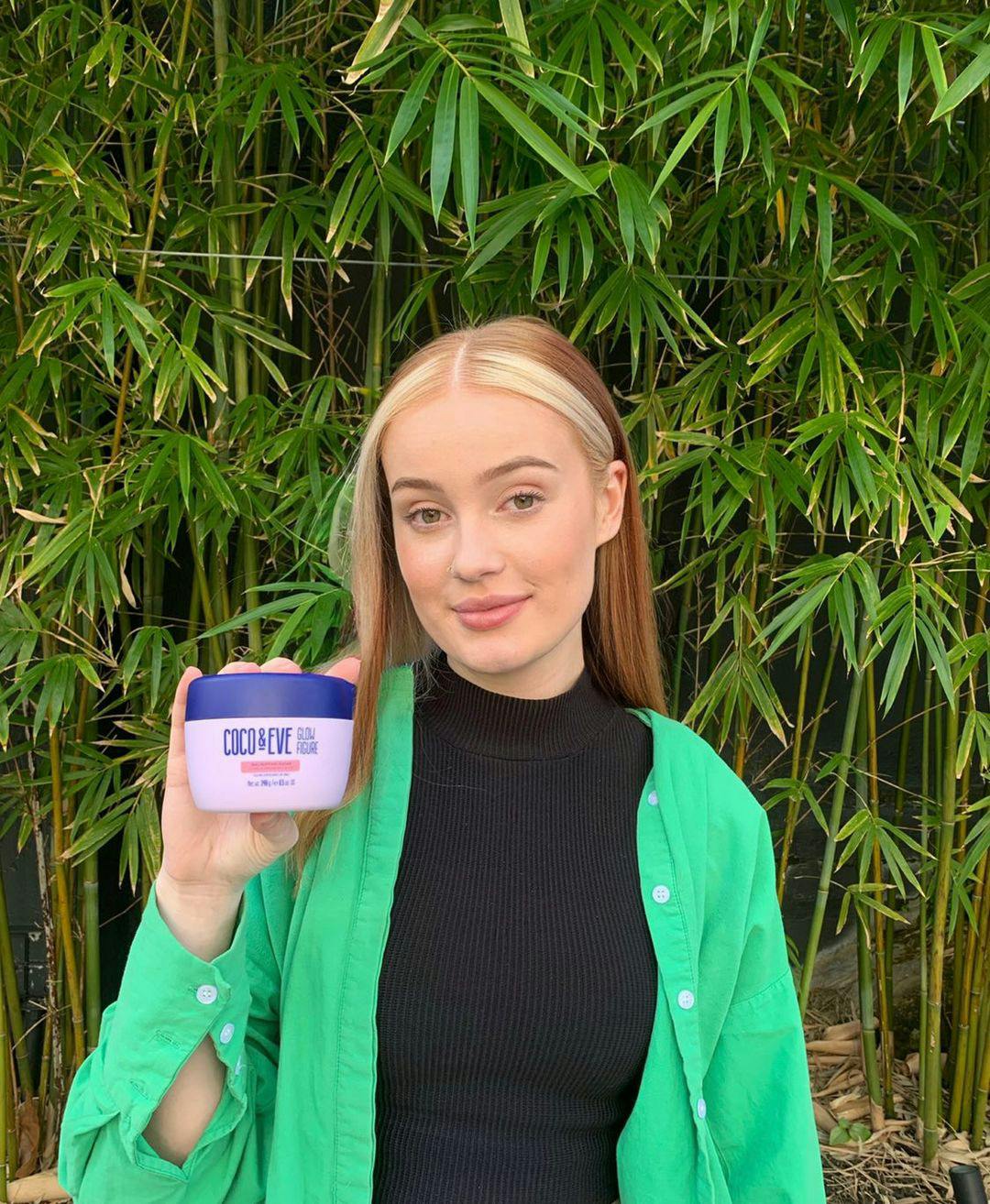 How Exfoliation Can Help Ease Your Winter Skin Into Spring
As we move away from winter weather and towards a sunny spring, you might be looking at ways in which you can change up your wardrobe and decor to reflect the warmer weather and brighter days. But have you considered how your skincare might transition from winter into spring? We take a look at why this is such an important step to take, and introduce you to the hero products that will ensure you look and feel your best this spring season.

Why adopt a seasonal skincare routine?

The weather changes dramatically between seasons in Oz and your skin feels the brunt of this. For example, in cold weather, you might opt for heavier moisturisers to lock in hydration and prevent the dryness that comes from icy air. This is important for both your face and body to fight cracked and damaged skin.

Switching up your skincare routine can ensure that you aren't using products that are too heavy for milder days, and that you slough off dead skin and embrace this season of change. Regular exfoliation might be too drying in the winter, but it becomes essential at this time of year.

Your skincare routine is personal to you, the spring season should be about refreshing and revitalising dull skin with fresh new products.

Introduce facial exfoliation

The delicate skin on your face can feel tired and dried out after a long winter of chilly outdoor weather and indoor heating. As you make the seasonal shift, one of the first products you want to reintroduce is a facial exfoliator to slough off rough and dead skin. Some exfoliators can be too rough and damage sensitive skin, but the Avene Gentle Exfoliating Gel is the perfect way to bring exfoliation into your routine without harming your skin. By introducing this as the first step of your new routine, you will be infusing your skin with hyaluronic acid and Vitamins C and E, as well as niacinamide, evening the skin out to create a smooth canvas for the rest of your products.


Restore hydration

Once you have smoothed out the roughness from your winter skin, it is time to address the moisture content in a different way. Every element of winter is drying, whether you are in the city or hitting the slopes, and restoring hydration should be a top priority. While you don't need the thick and heavy protective products you may use in bad weather, you should take the time to refill the lost hydration with the Avène Hydrance Light Hydrating Emulsion. You will be replenishing the moisture lost over time with an emulsion that can be used underneath makeup, reducing the tight, dry feeling you may find lingering into spring. Combined with drinking plenty of water and wearing a high SPF, you can face spring with confidence.

Buff out your body

Your face isn't the only place that you will be feeling the effects of a long winter season. Whether you have been wrapping up warm or out and about on the beach during the cooler months, you will probably have noticed the skin on your elbows, knees, and other parts of your body feeling dry and rough and looking dull. Now is the time when you will begin to want to feel the sun again, so prepare for the sunshine with Coco & Eve Glow Figure Bali Buffing Sugar. A buffing sugar is a more natural and gentle way to get rid of dead skin cells and reveal your glowing skin underneath - it is vital to choose a product without harsh chemicals that could reduce the natural oils that you need for hydration and health. Afterwards, your skin will look more evenly toned and feel ready to moisturise.

Replenish your body

It can be easy to forget to moisturise your body when you're wearing layers all the time, but it is essential to build on the good work done by scrubbing off dead skin. A heavier kind of hydrating product, such as Coco & Eve Body Moisture Whip, is perfect for using after a shower to reduce flaky skin left over from winter and give your whole body a firming boost as you prepare for the spring and summer weather to come.


With the right transitional skincare routine including exfoliation and plenty of hydration, and products suited for the spring season, you will be stepping into the warmer weather feeling and looking great. Check out these hero products and our full range at Oz Hair and Beauty, for more essentials to keep your skin at its best, whatever the weather!