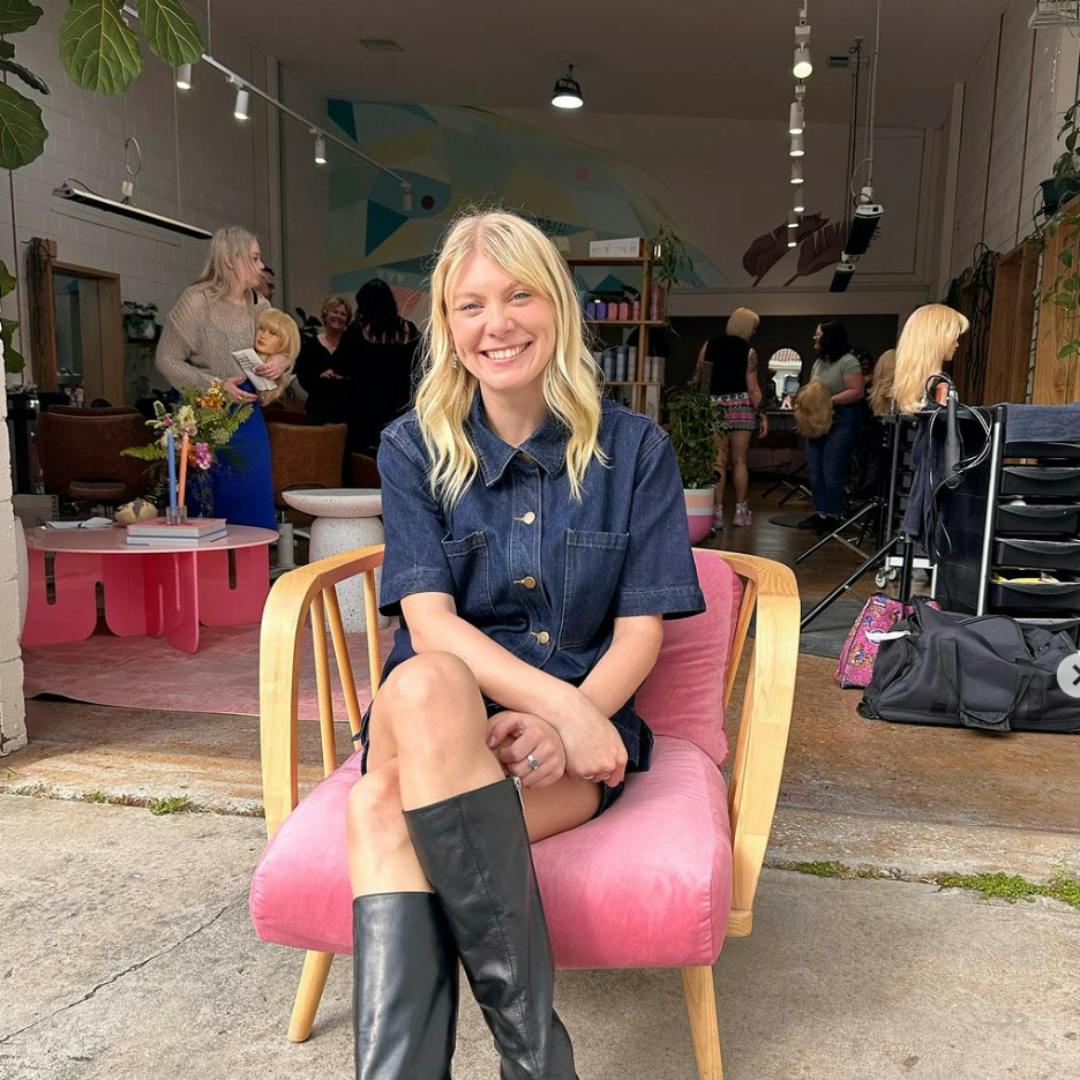 Becc Snow's Hair Secrets: A Güd Chat About DunGüd
Picture this: products for the people, unisex wonders that ditch the complicated regimes and embrace the simplicity you've been craving. DunGüd (pronounced 'Done Good') has just touched down at Oz Hair and Beauty, bringing you the Güd, the whole Güd, and nothing but the Güd in the haircare world!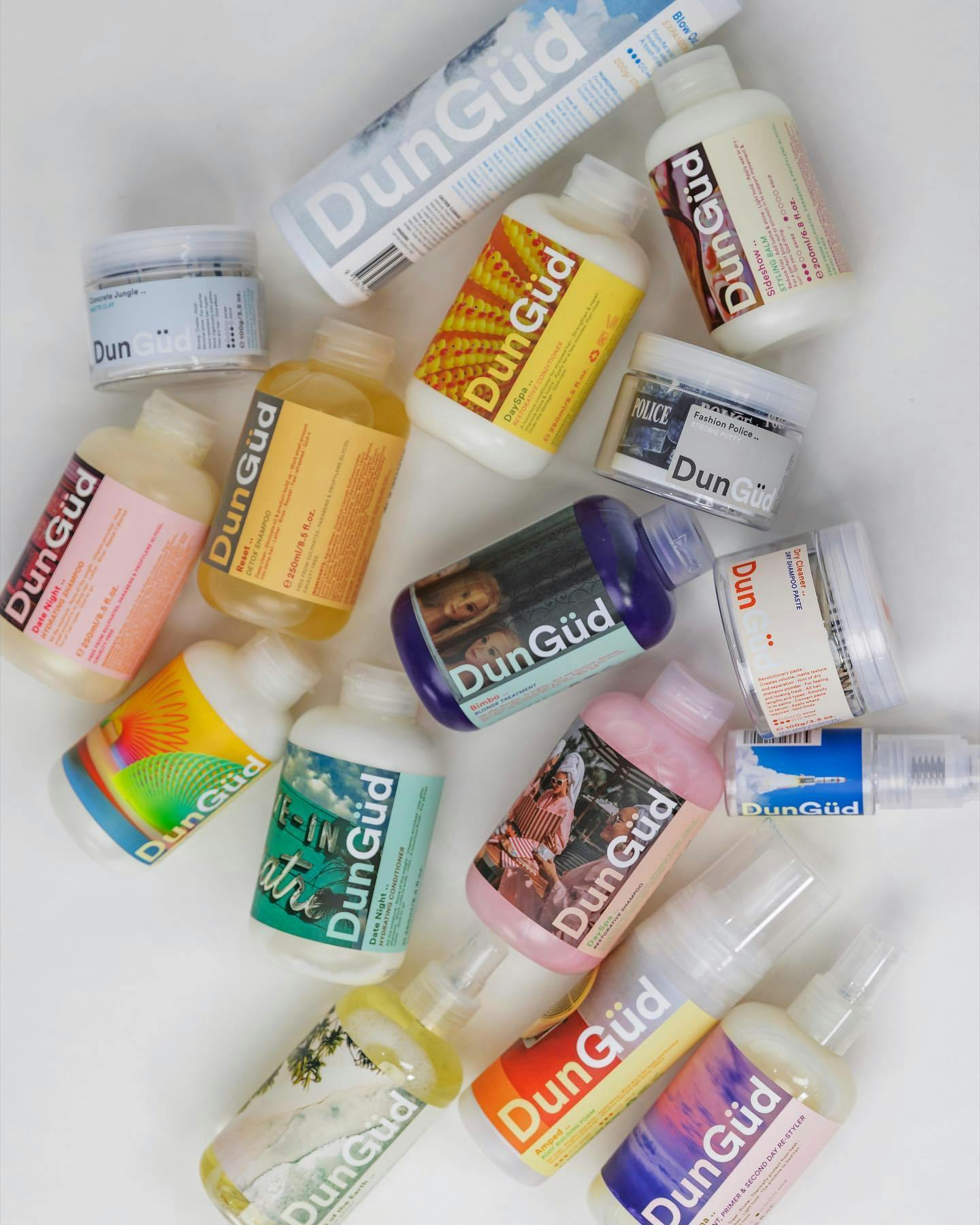 Since launching in early 2020, the brand instantly became a cult fave, catching the eye of two of the biggest names in fashion, Gucci and Adidas. It was the styling product of choice for numerous campaigns for both brands. All DunGüd products are ethically made in Australia with a focus on native Australian plant-based ingredients, so you can get on with your day knowing you're in Güd hands. 
Now, let's chat locks with Becc Snow - a true maestro of her craft, with over 15 years of expertise in the diverse realm of hair artistry! As a DunGüd Hair ambassador and educator, we caught up with Becc to spill the tea on all things hair. From must-know tips and tricks to the inside scoop on why DunGüd is the game-changer you've been waiting for – Becc's got the lowdown.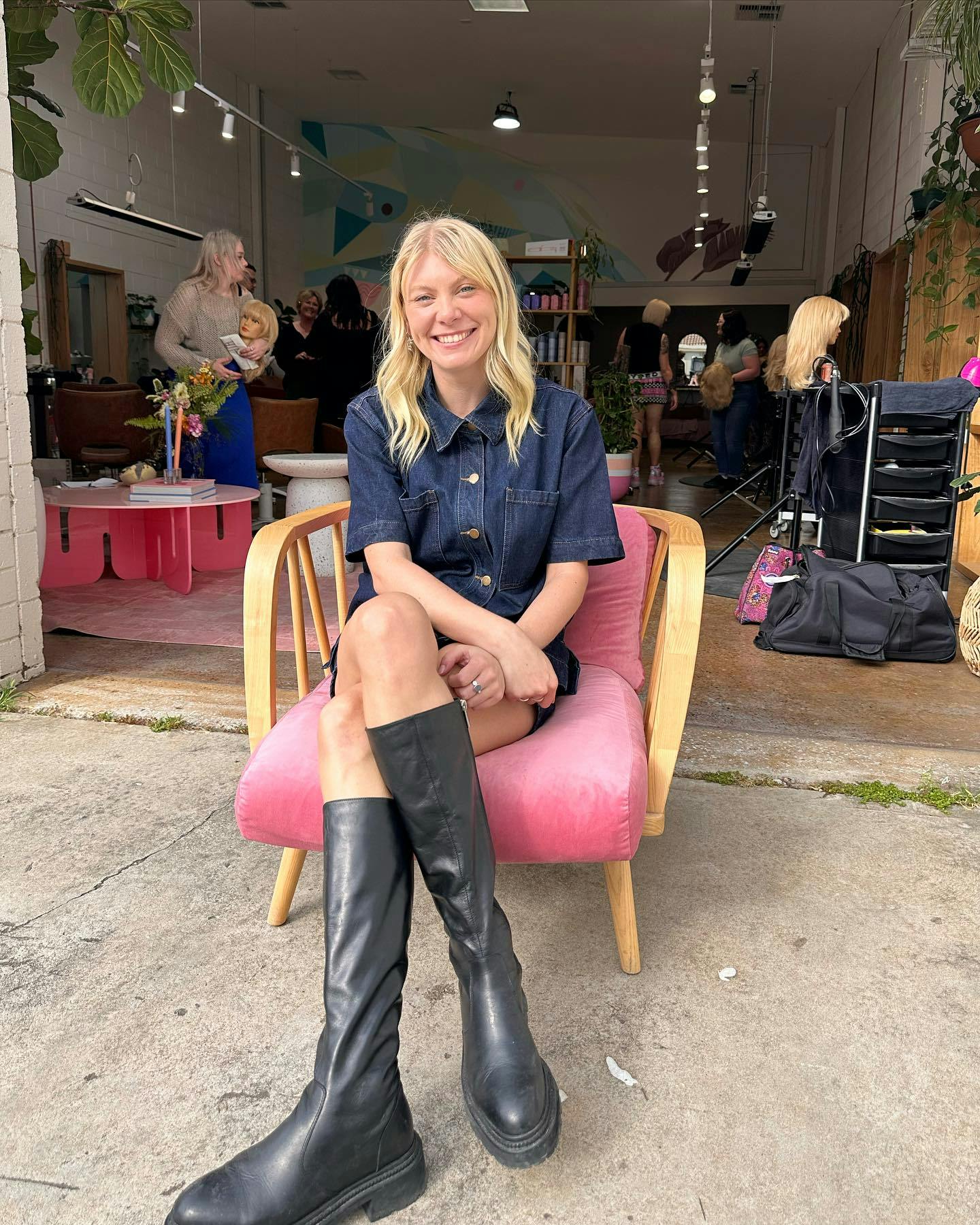 What inspired you to pursue a career in the haircare industry? 
"I don't remember a time where I did not want to be a hairdresser, so I don't feel that it was a decision I made as such but something I was born to do. I love working with people and I love being creative, so hairdressing just makes sense to me and allows me to have the best of both worlds." 
What are your favourite DunGüd products, and why do you include them in your haircare routine? 
"My favourite DunGüd products change all the time! At the moment I am obsessed with the Date Night Hydrating Shampoo and Conditioner - such a beautiful hydrating yet lightweight product that suits so many hair types. I also adore the DunGüd Bounce Back Curl Enhancing Cream - this one has helped my clients on their curly hair journeys! So easy to use and amazing results."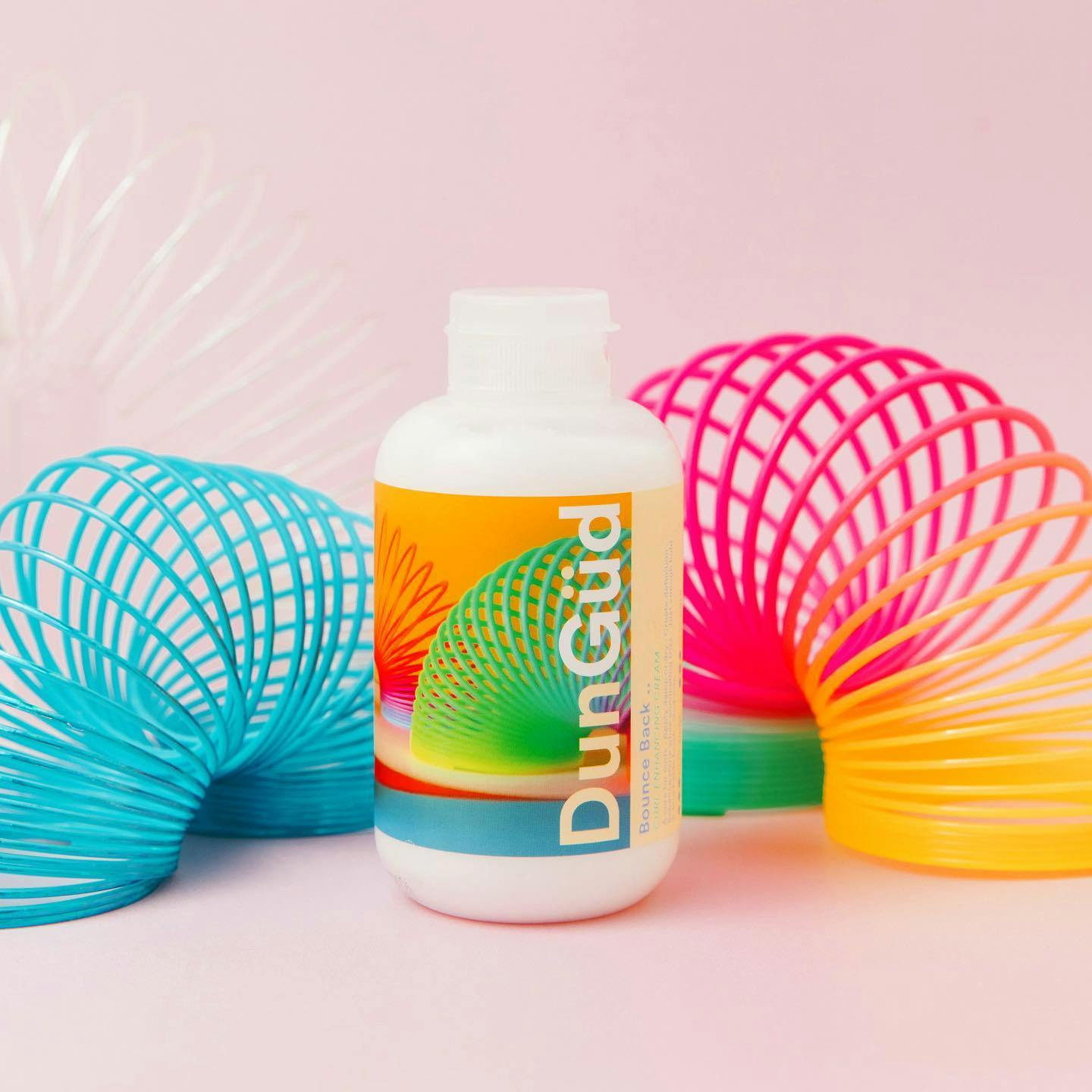 What is your number one tip for improving hair health and appearance? 
"My number one tip for premium hair health is ensuring that you are taking it back to basics and using a super high quality and correctly prescribed shampoo and conditioner, as well as being educated on how to cleanse and condition your hair correctly - these are essential steps that get overlooked! There's no point in spending hundreds of dollars on getting professional hair colours and haircuts, plus using expensive treatments and topical styling products when the healthy base isn't there - a good shampoo and conditioner is key!" 
What upcoming trends in haircare and hairstyling do you see dominating the next year? 
"I can see a strong emphasis on the importance around haircare again and implementing the same energy that skin care has seen. My TikTok feed is slowly being overtaken by hair growth hacks, self-care and haircare prescriptions. It's great to see people falling back in love with taking care of their hair!" 
Can you give us a glimpse into your daily haircare routine and share the must-have products you recommend? 
"I am a super low maintenance girl when it comes to my home haircare routine! I use DunGüd Date Night Shampoo and Conditioner which gives me the best light, soft and hydrated base for the week. I usually spray my hair with DunGüd Nirvana Treatment Primer and Re-Styler in the mornings when I arrive to the salon for a quick refresh and de-frizz."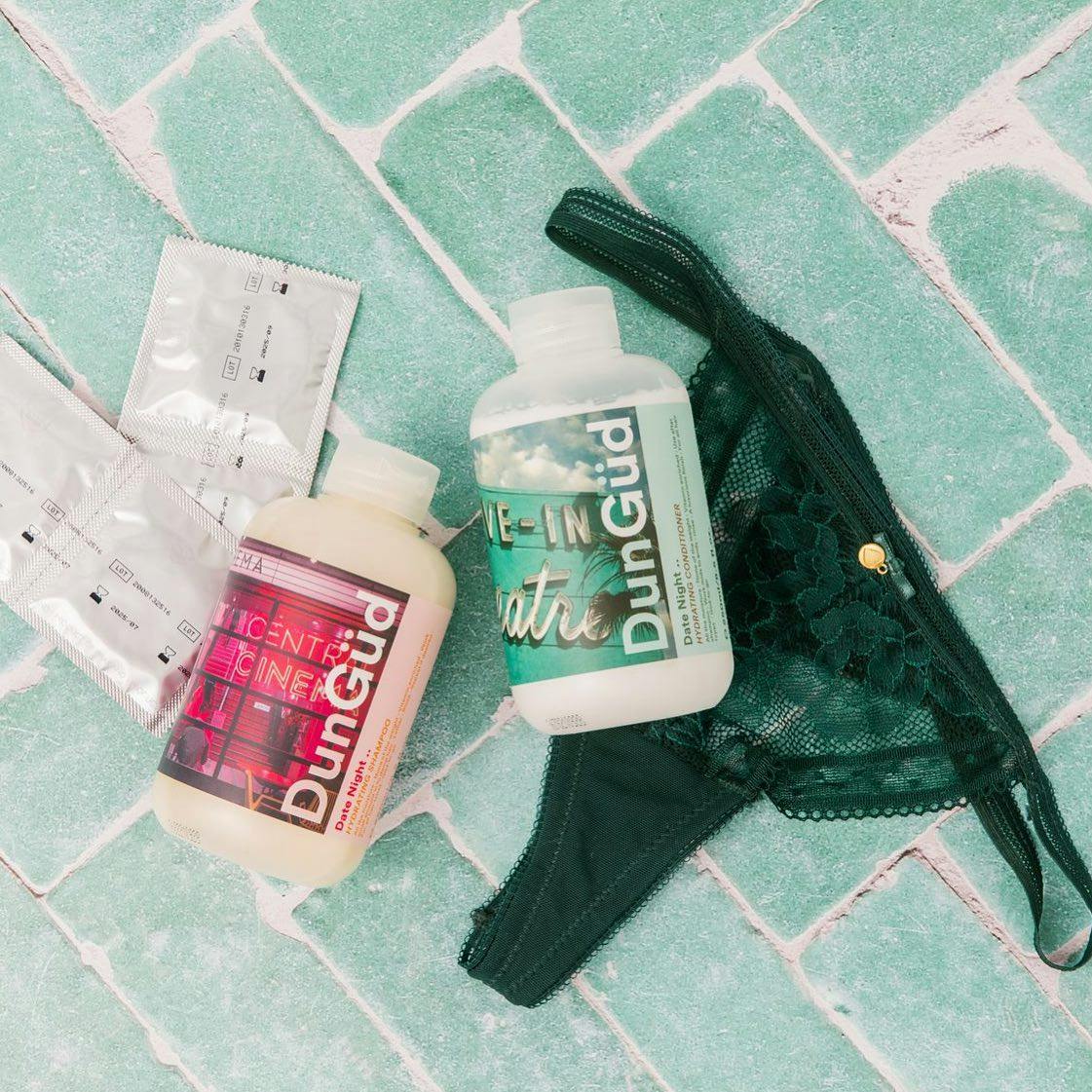 What hair myth can you debunk for us? 
"That you shouldn't put conditioner at your roots! I hear this a lot and I don't believe in this at all. When the hair is shampooed it opens up the cuticle of the hair shaft and in order to close it back you need to condition from roots to ends! If your hair is oily at the roots after conditioning, you aren't using the right conditioner!" 
Is there a hair hack you think everyone needs to know? 
"That less is more with product, lightly layering products will give you long wearing and effective results. More product doesn't mean it will work better! Make sure to get some advice from your hairdresser when purchasing new products and have them show you how to use them correctly." 
And there you have it, Becc Snow's tips and tricks and faves from DunGüd.Say goodbye to complicated and hello to Güd hair days. Shop DunGüd at ozhairandbeauty.com