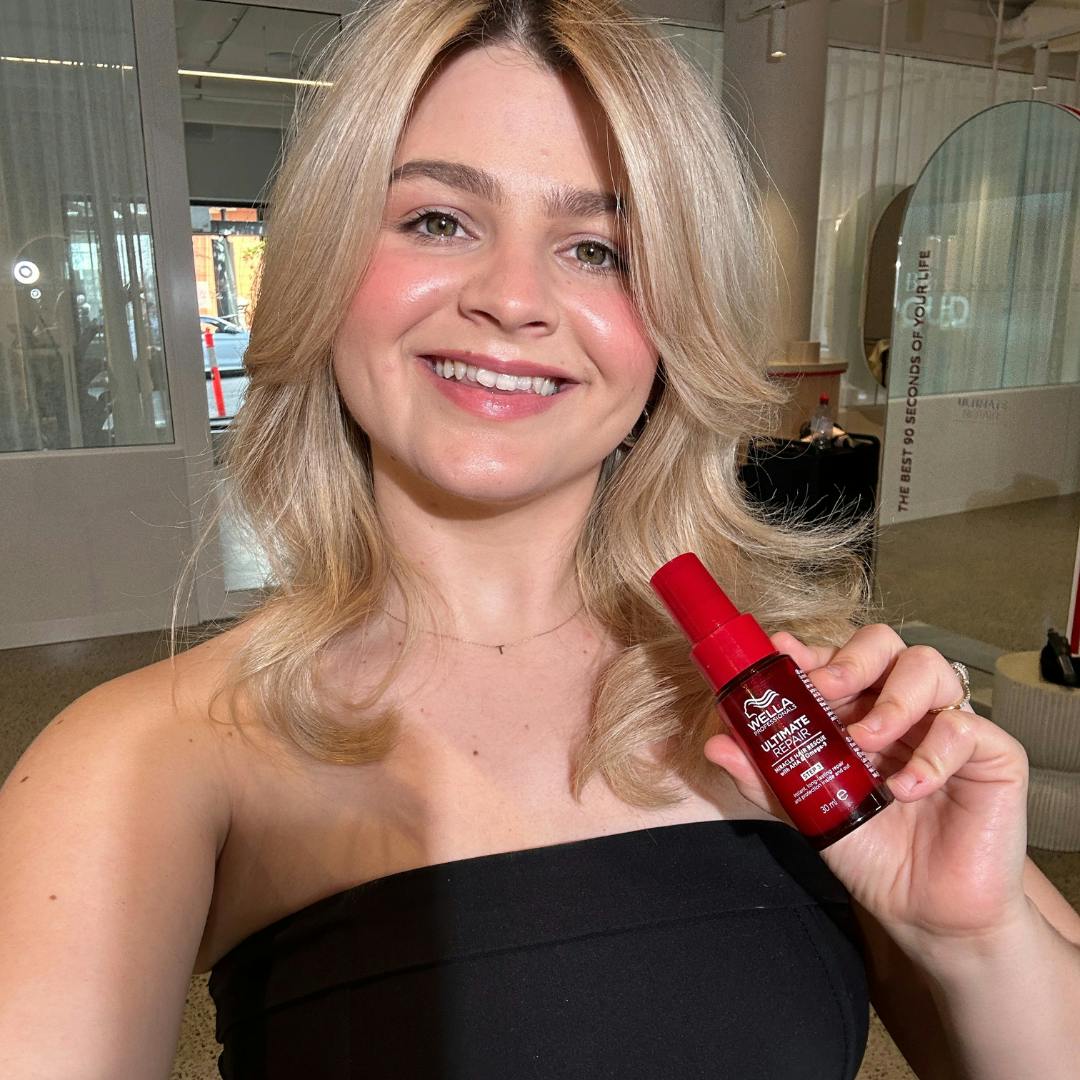 4 Trending Ingredients for Healthy Hair and Glowing Skin
We all love it when our hair is lustrous, and our skin is radiant. But let's face it, in this whirlwind of modern living, our hair and skin often bear the brunt of it all. Fortunately, the beauty industry is continually evolving, granting us access to an array of products with incredible repairing ingredients. We have rounded up some of the best repairing ingredients found in our favourite hair and skin products. Whether you're looking to rejuvenate your skin or revitalise your hair, understanding the power of these ingredients can help you choose the right products for your needs. 
Avocado Oil 
Get ready to take your love for avocados to a whole new level! You might already be well-versed in the art of incorporating this versatile fruit into your daily routine, be it slathering it on toast or infusing its rich oil into your culinary adventures. But did you know that avocados can do wonders for your hair and skin too? 
When applied topically, avocado oil has many cosmetic benefits, such as promoting collagen content, deep conditioning, strengthening, frizz control and scalp health. Avocado Oil Provides hydration and restores moisture to dry, damaged, or brittle hair making it an excellent ingredient for hair masks, conditioners, and serums. 
Feel like your hair is dryer than the Sahara Desert? It's time to try the Moroccanoil Moisture Repair Shampoo. Enriched with the goodness of avocado oil and antioxidants, this shampoo is your knight in shining armor, rescuing your hair from damage and breathing new life into those strands.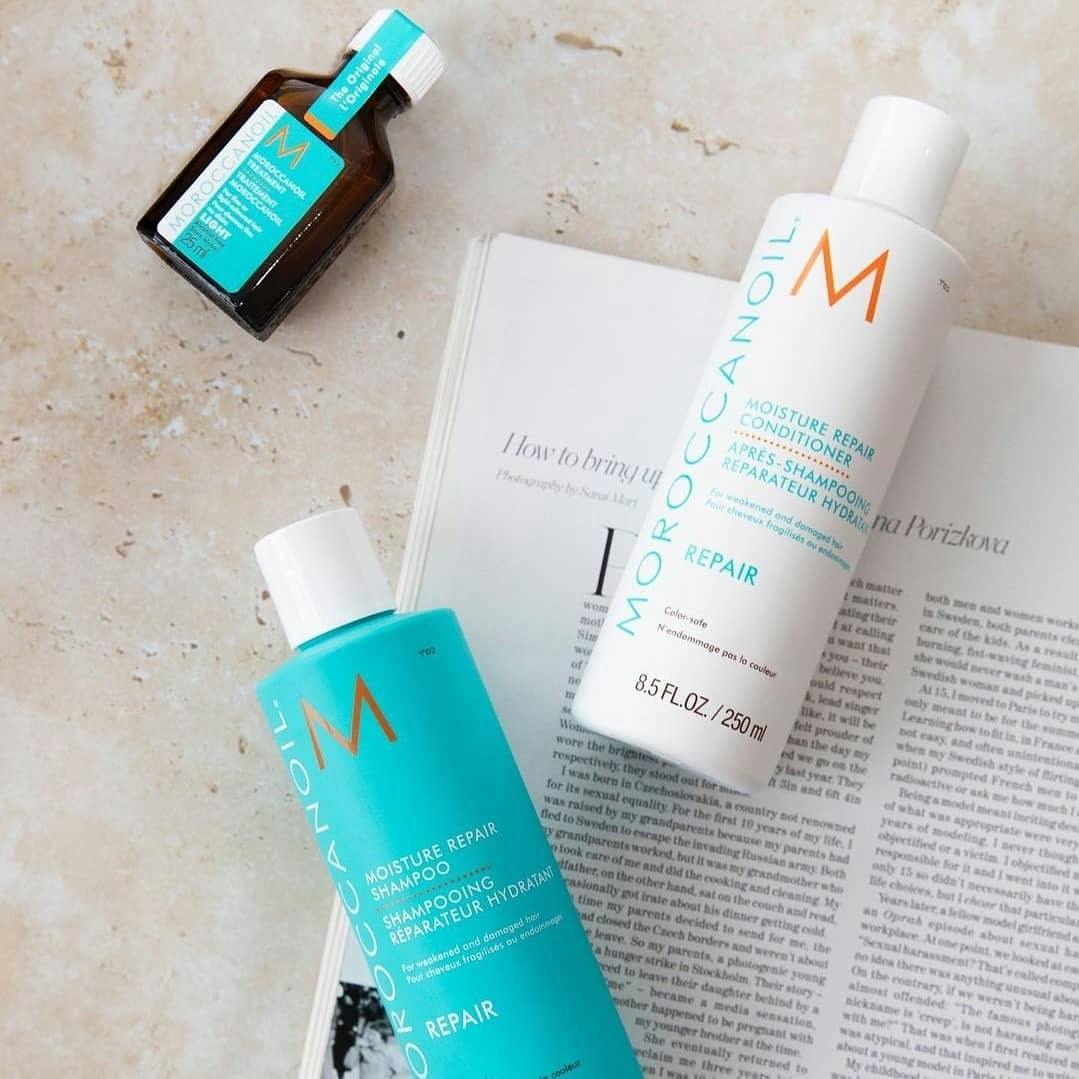 Glycolic acid 
If you've ever heard the word "glycolic" before, it's not just a random term – it's a time-tested, dermatologist-approved secret for your skin that also works wonders for your hair. when added to hair care products, it nourishes and smoothens your locks, reducing tangles and friction. Say hello to easier brushing and styling! 
Ingredients are the heart and soul of any haircare product and Wella knows this well. They source the finest ingredients, with a special emphasis on those that cater to colour-treated hair. Crafted to rejuvenate and restore your hair from the inside out. If there's one product from this range you need to try, it's the Miracle Rescue treatment, aka, the best 90 seconds of your life. This potent elixir performs a hair rescue like no other. Not only does it smooth your hair to perfection in the blink of an eye, but it also reduces breakage by a remarkable 99%, leaving your hair 12 times smoother. 
White Tea 
After a long day, nothing compares to the comfort of enjoying a soothing cup of tea. But there's more to tea than just sipping! Incorporating the goodness of white tea can do wonders for your skin and hair. The antioxidants in white tea work wonders for your skin by promoting collagen and elastin production, aiding in skin repair and rejuvenation. Including white tea-infused skincare products can elevate your skin's health and help maintain that coveted youthful glow. 
For all skin types, daily SPF protection is non-negotiable, and Dermalogica's Dynamic Skin Recovery SPF50 makes it effortlessly simple. Who wouldn't love a product that not only offers broad-spectrum sun protection but also grants your skin a radiant glow? Its hydrating, creamy texture makes it feel more like a luxurious moisturiser than a regular sunscreen. This potent moisturiser tirelessly combats the visible signs of aging, giving you that extra boost of confidence.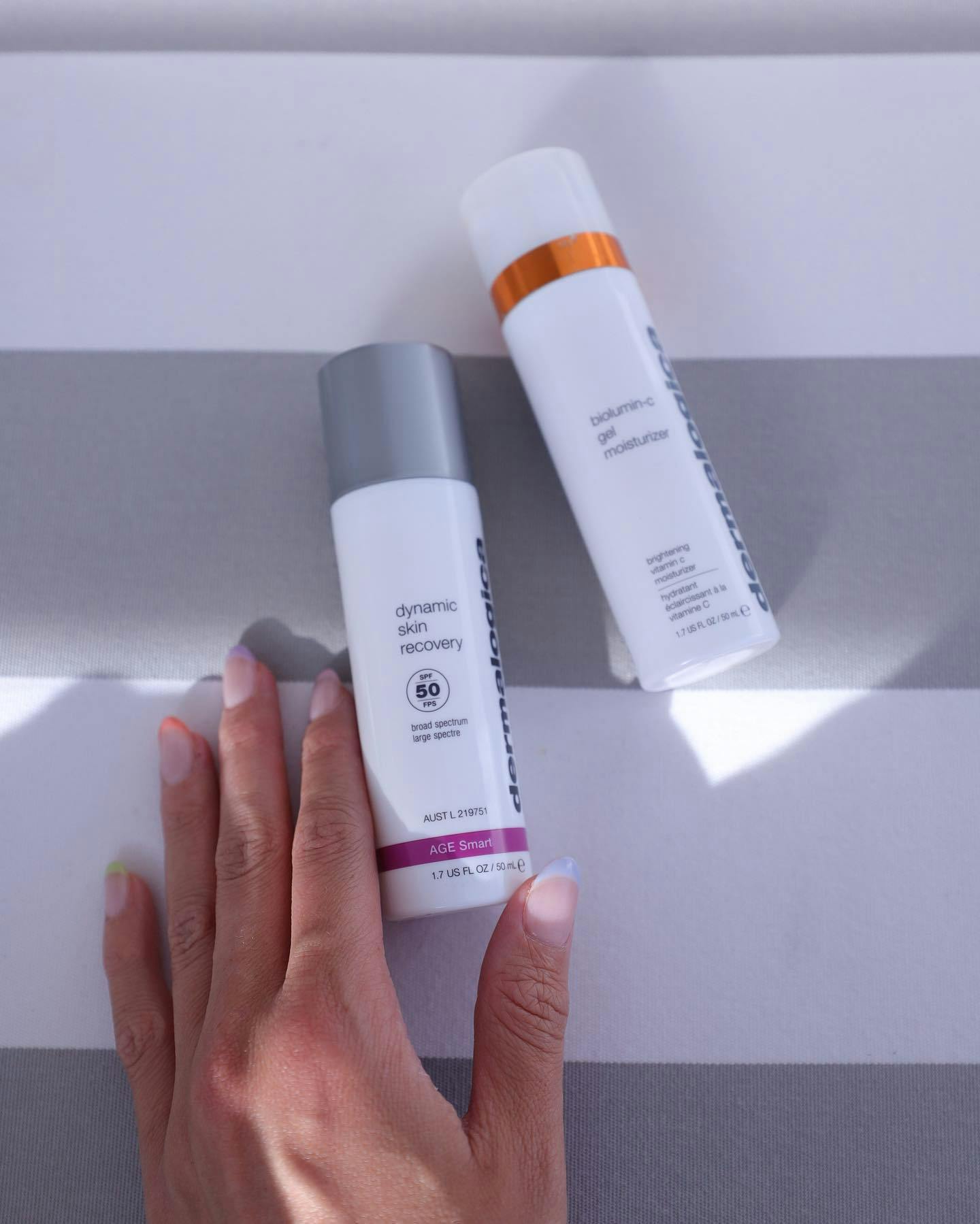 Blue Sea Kale 
When you think of kale, you likely imagine a crunchy salad. But did you know that Blue Sea Kale can be as beneficial for your hair and scalp as it is for your gut and overall health? Originating from the coasts of Europe, Blue Sea Kale was traditionally used for treating wounds. Nowadays, it's a key ingredient in various haircare products, such as shampoos, conditioners, hair masks, and styling essentials. 
Renowned for its remarkable ability to retain moisture, this plant keeps your hair well-hydrated and free from dryness. If you're eager to enhance your hair routine and relish the benefits of Blue Sea Kale, consider trying the Color Wow Money Masque. A staple in Celebrity Stylist Chris Appleton's kit, it serves as a one-step-prep for luxurious, super-healthy hair, catering to A-list clients like J.Lo and Kim Kardashian. This light yet deeply hydrating treatment grants your hair that sought-after expensive shine. Say hello to sexy, glossy hair, just like the ones Chris Appleton is renowned for! 
Shop now at ozhairandbeauty.com